Live Feed


Lakeside Junior High
7 days ago
You can watch Thursday's (Oct 17) Lakeside vs. Central Junior High football games (8th and 9th) LIVE from anywhere in the world by clicking on the link below. Kickoff of the 8th grade game is at 5:00, with the 9th grade game immediately following.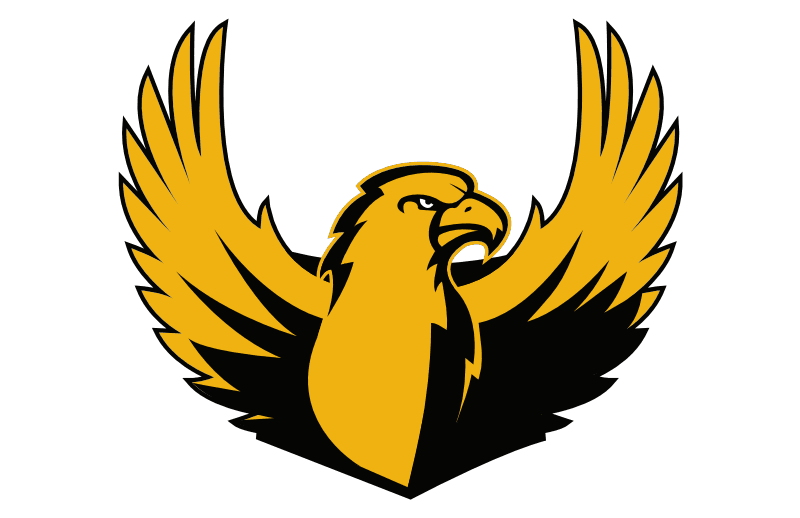 Lakeside Junior High
14 days ago
Hello Lakeside parents. Tomorrow, Thursday, October 10th is school picture day at Lakeside.
SEE ALL POSTS