We invite YOU to join the #PhoenixFam!
Make each minute, hour, and day count to change their lives because we know they will change ours. Cheers to the '23-24 school year….May our house rock!
Amy Harrison, Principal  
   Inaugural Opening School Year Toast
Don Tyson School of Innovation is an open enrollment public conversion charter school within the Springdale Public Schools District offering on site, blended, and full virtual options to students.
Our mission is to ensure every student graduates with a diploma plus through personalized and accelerated learning connected to the arts, college, business or industry. We are excited to see students in Springdale, Northwest Arkansas, and all over the state achieve beyond their high school diploma.
We are a technology-rich STEAM School that embraces flexible and blended learning opportunities, allowing for an environment that promotes student success. DTSOI focuses on accelerated learning which creates college and career opportunities for students in an innovative competency based education model.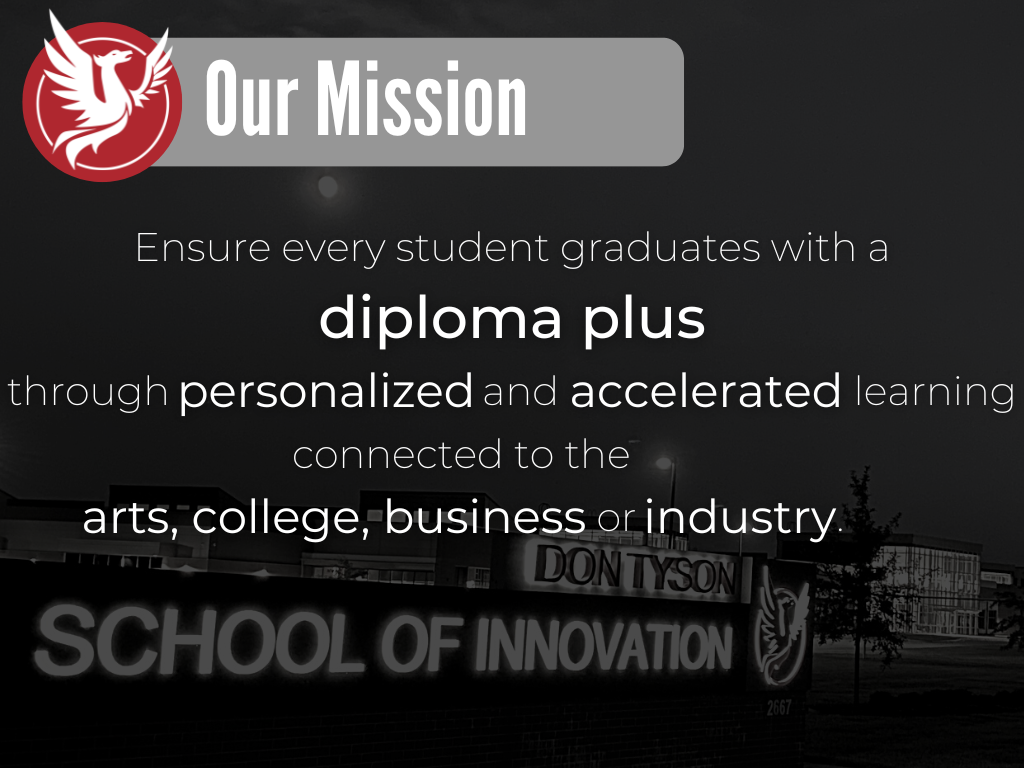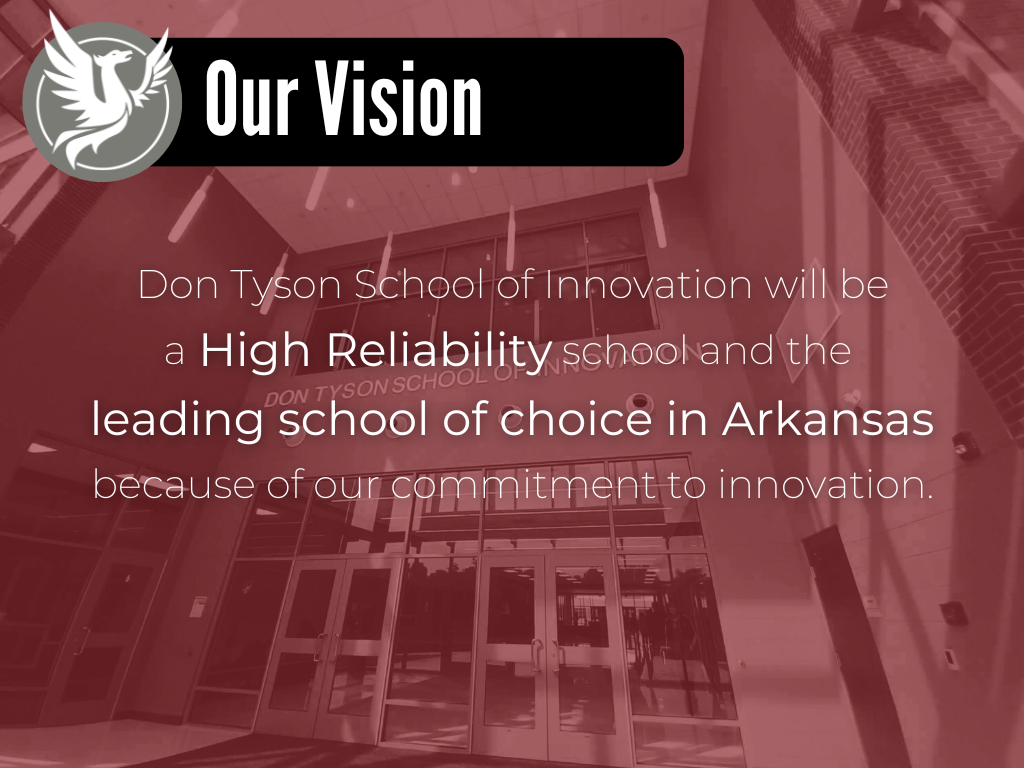 Students are challenged academically with both advanced placement and concurrent credit options. They also have the opportunity of graduating with an associate's degree as a high school senior. We offer multiple programs of study for students to take electives and pathways connected to in-demand careers which provide additional opportunities for students to excel.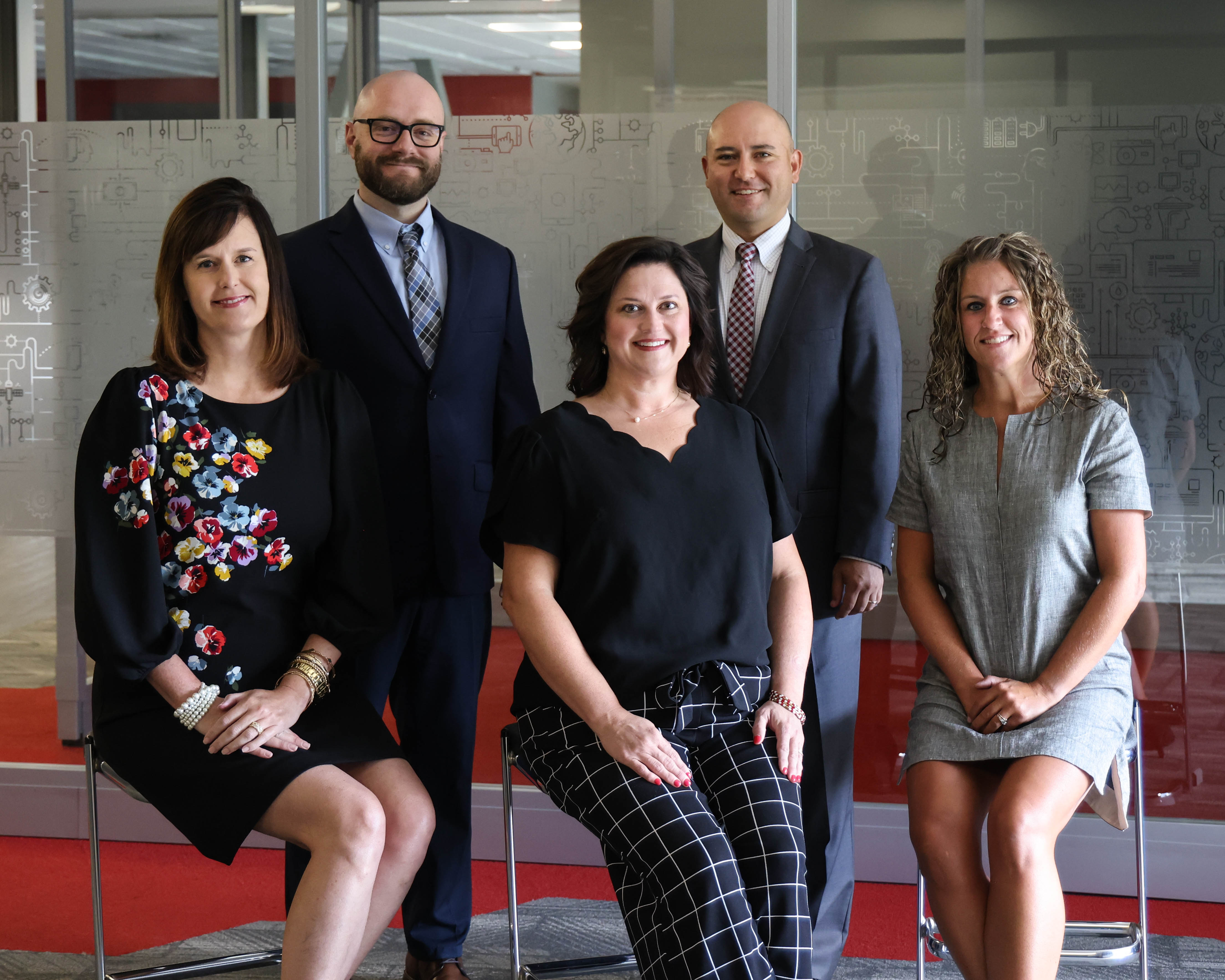 Grades K-12 in the following ways:
K-5: Virtual learning only through our Virtual Innovation Academy (VIA)

6-12: On site, blended, or full virtual learning
AV Technology

Business & Marketing

Competitive Speaking

Construction Trades

Culinary Arts

Dance

Engineering & Robotics

Fine Arts

Graphic Design

Industrial Technology

Journalism

Medical Science

Modern Language

Music: Band, Choir, Orchestra, Music Composition, Sound Recording Technology

Theatre
NWACC
Concurrent Credit, Associate's Degree
NWTI
CNA, Pharmacy Assistant, Phlebotomy

Diesel Technology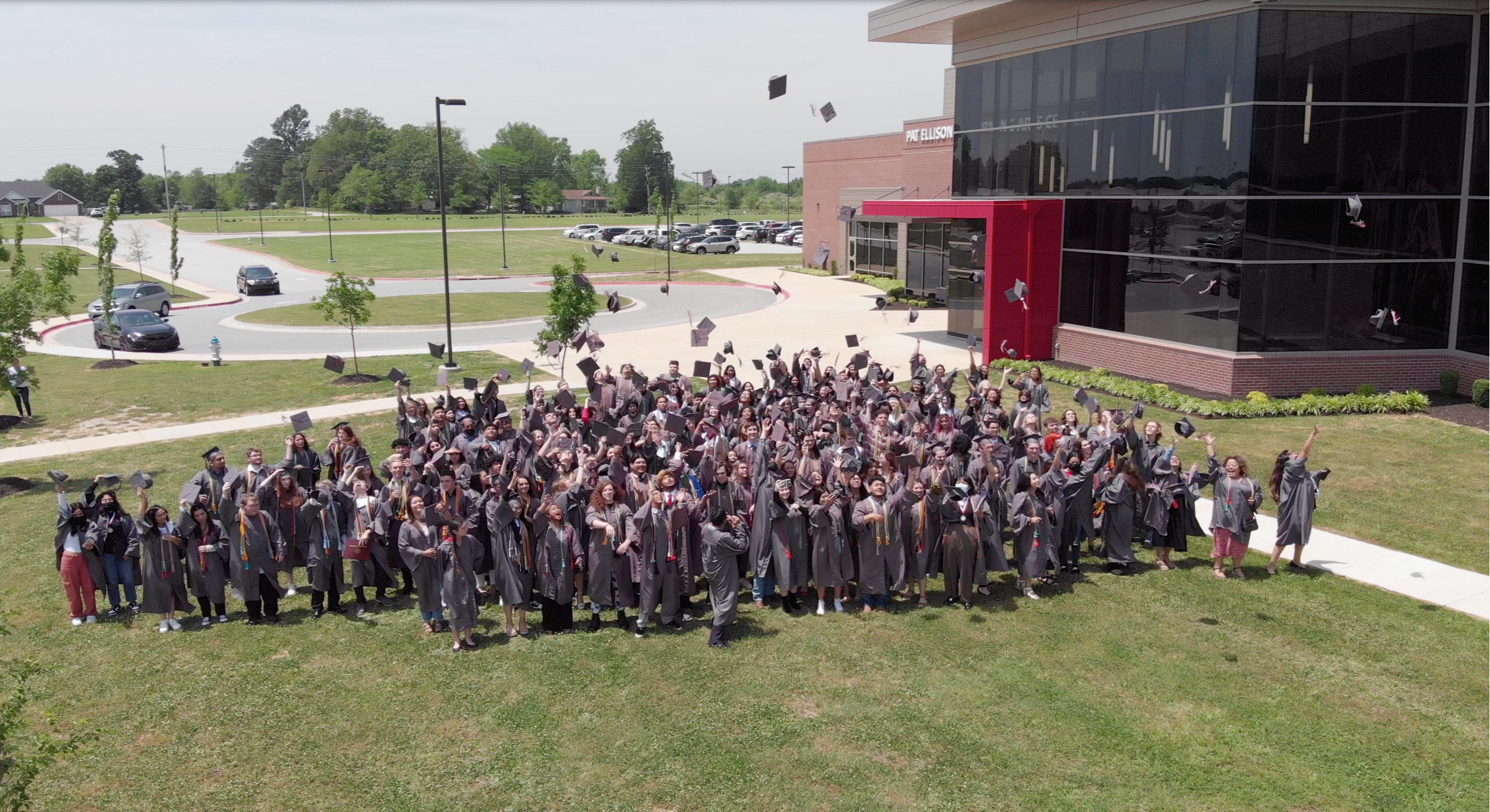 Enrollment for 23-24 opened on March 1, 2023
Students added to the Declaration of Intent to Enroll are now placed on the waiting list. Those next in line are notified if a seat becomes available. Note: The Declaration of Intent to Enroll waiting list does not carry over to the next year. All potential new students not enrolled for the 2023-2024 school year must complete the process when enrollment opens for 2024-2025.
Want to learn more about how to be a Don Tyson School of Innovation Phoenix? Click the button below and JOIN. THE. FAM.