Classes begin at 8:40AM.
Pick up begins at 3:50PM.
Please do not block entrances to parking lots and allow for emergency vehicle access. Students MAY NOT be picked up from other locations on campus.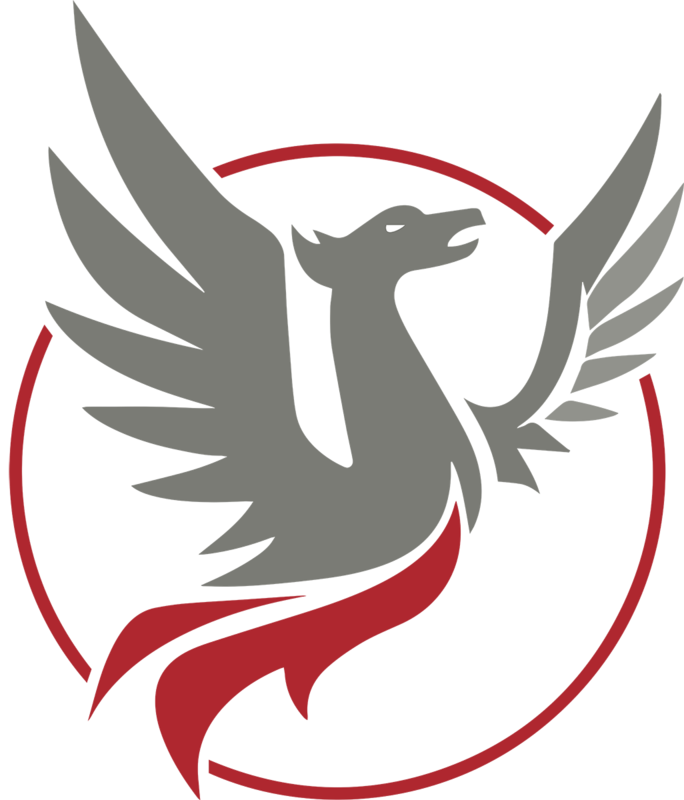 Students must submit a Parking Permit Request Form and purchase a permit to park on campus each year. Permits are $20 and can be paid online HERE.
STUDENT PARKING IS IN THE SOUTH LOT. SPOTS ARE NOT ASSIGNED.
Visitor parking spots are located near the West and East Offices. In the event that visitor spots are full, please feel free to park in the other lots. Parking in a handicap spot without a government approved tag is never permitted.