Keep up to date on all things back to school!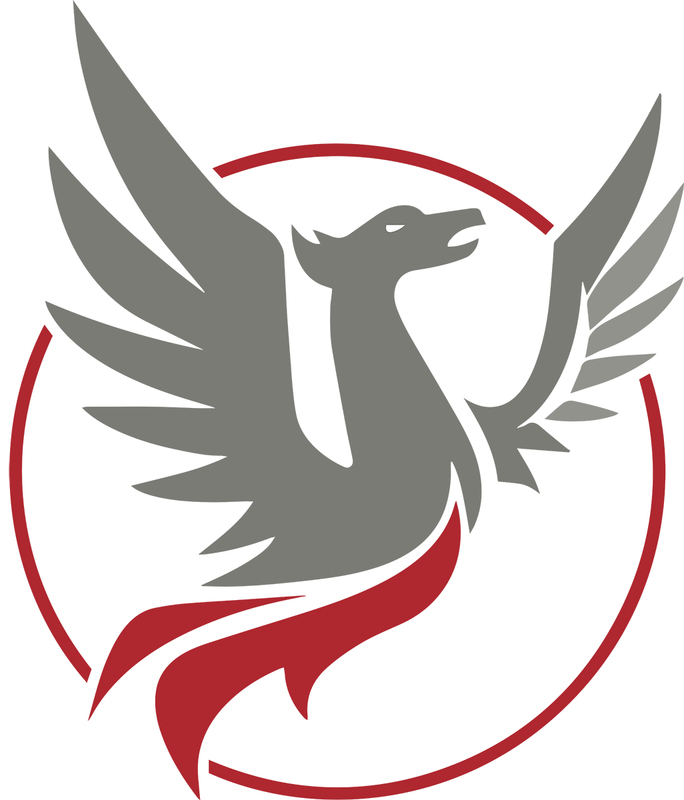 DTSOI Shuttle Bus Numbers

Transportation & Car Line Info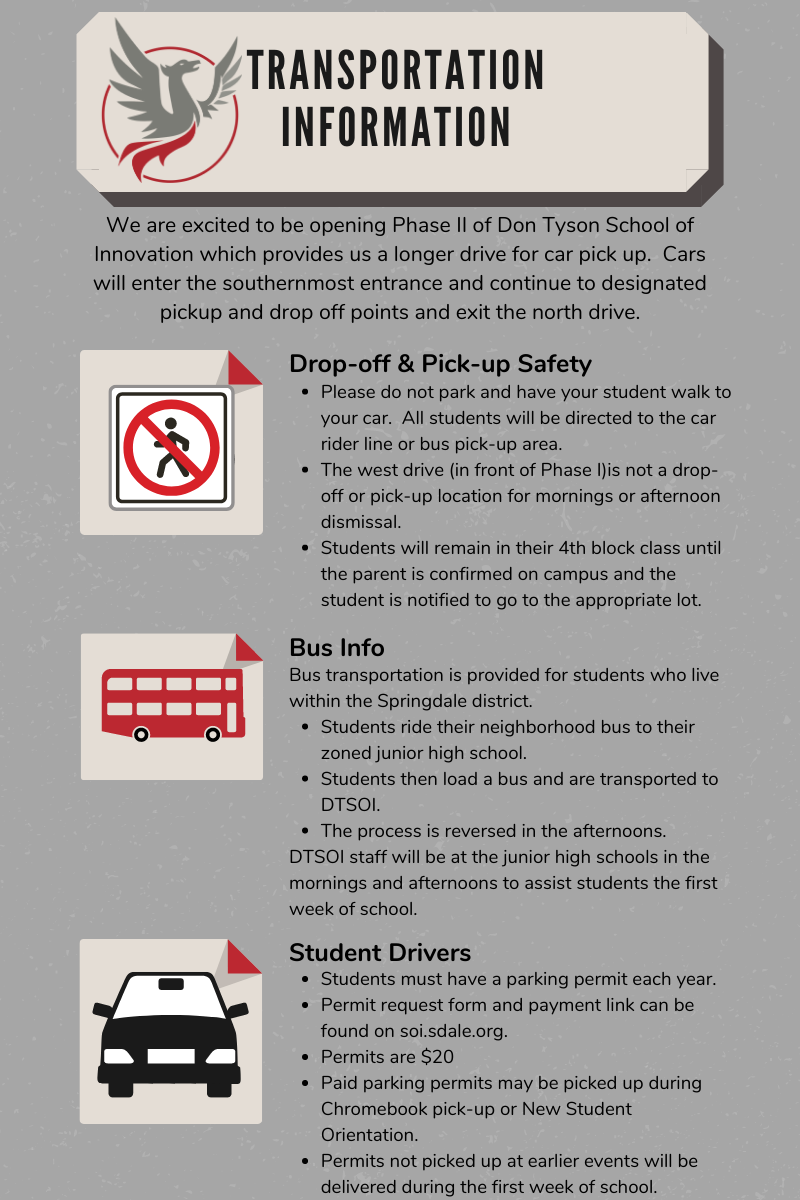 The safety of your child and the adults at our school has always been at the forefront of our charge as school leaders. Yet while we would make such a statement any year, never before has there been such a high degree of interest and concern. The trust you show us by having your child come through our doors each day is one that we are committed to honoring. Thank you, and we will work hard everyday to meet your expectations.
We have intentionally gone through each zone to critically look at what are essential furniture and surfaces, and we have removed nonessential items. This has allowed us the ability to space our students to allow for social distancing greater than in previous years. In some instances this is greater than 6 ft. As our enrollment continues to shift and as we continue to examine how we use our facility, we will continually reevaluate how we intentionally set up learning zones to give the maximum amount of social distancing.
Understanding that students will be wearing masks, we are also identifying locations, both indoors and outdoors, to allow for mask breaks. With these mask breaks will also come protocols for how students access these areas, how these areas are sanitized before and after use, and how students sanitize themselves before returning with their mask on to the learning zones.
To support good hygiene, each zone has four or more hand sanitizing stations that will remain filled at all times. Single classrooms and labs will also have hand sanitizing stations, as well as our hallways. It is not an exaggeration to say that your child will encounter at least one hand sanitizer station every 75-100 feet.
When we return we will be teaching and reinforcing with students the need to regularly and properly wash and sanitize their hands.