There are almost always opportunities to help out at school. If you have free time and want to volunteer, please contact us!
Call the office at 479.750.8780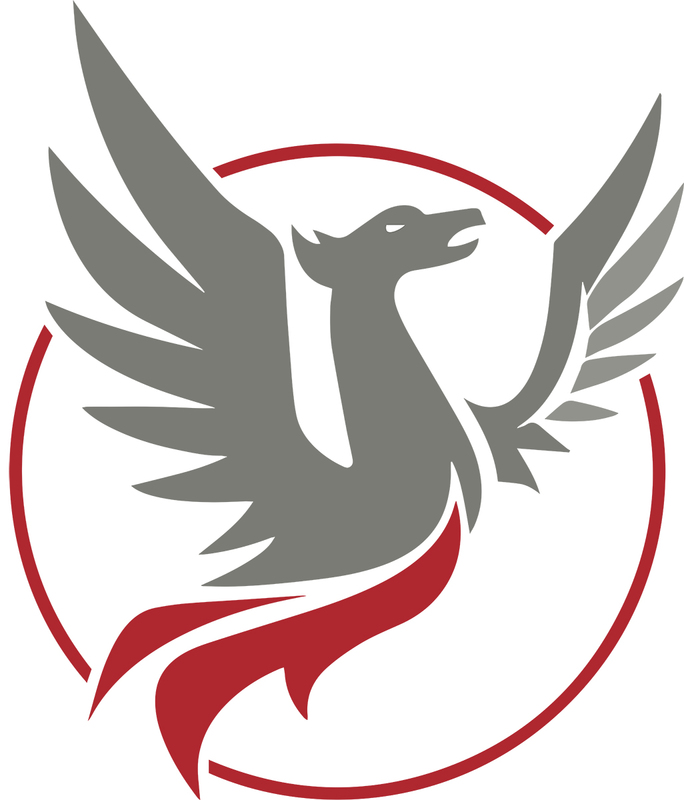 Get Connected:
There's no better way to know what's happening at DTSOI and develop relationships with other parents, teachers, and staff.
Discover Great Resources:
DTSOI offers a variety of unique programs for students, families, and the community - be a part of something truly unique.
Tap into a Network:
PTSA provides a great opportunity to meet other parents and teachers, build rapport and discuss issues. You can share ideas and experiences and work together on ideas for growth.
PTSA Membership is for everyone. Whether you're a parent, family member, student, educator or community member - you can help!
Submit your information and pay the membership dues by visiting THIS LINK
If you are interested in joining PTSA or have any questions, please email dtsoiptsa@gmail.com.