VIA DTSOI serves learners in grades K -12 who desire flexibility in course pacing, a variety of course choices and a more individualized learning setting. Certified Springdale Public Schools teachers guide learning and offer support and meaningful feedback.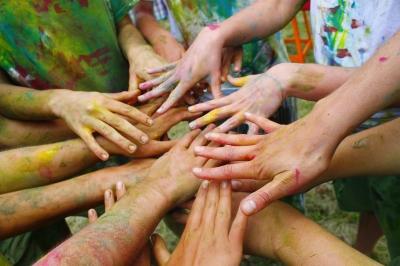 ENROLLMENT AND ORIENTATION
Each prospective VIA DTSOI student and their guardian will participate in an enrollment information and academic review meeting with a VIA coordinator. Each student who enrolls will sign a learning contract and attend the required orientation with their learning coach.
Students, teachers, and families work together to collaborate and communicate to ensure virtual learner success. Email, Zoom, learning contracts, training for family learning coaches, interactive discussions, and in-person support are all success tools employed at VIA.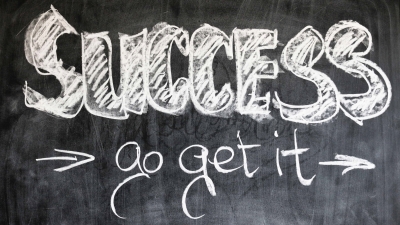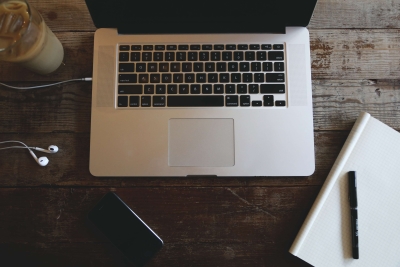 Inquiry-based challenging assignments and assessments engage learners by identifying new solutions and personal pathways to achieve. Innovative pacing options and assignment choices push students to grow academically and personally.
A SUCCESSFUL VIRTUAL LEARNER
Those who find VIA DTSOI to be a "best fit" for learning are those who demonstrate excellence in the following:
self-motivation

self-advocacy

verbal and written communication

time-management