Don Tyson School of Innovation featured the 2nd Annual Trade and Industry Education Day Oct. 13 in the school's parking lot and Industrial Maintenance and Welding labs.
About 1,000 students from schools throughout Northwest Arkansas attended the event, said Kelley Williamson, Springdale Public Schools Career and Technical Education coordinator
The event introduces students in sixth through 12th grade to various businesses and careers available within trade and industry, to include automation robotics, advanced manufacturing, diesel technology, plumbing, electrical, heavy equipment operations and heating, ventilation and air conditioning maintenance, she said.
"Students can advance their careers with assistance from businesses, as each one has a tuition reimbursement program," Williamson said of the 25 trade and industry partners participating in the event. "All students gain skills from working, and all students should take advantage of job opportunities available while in high school."
There's value in exploring potential future career fields while still in school, she said.
"It is important for students to learn about the multitude of opportunities available and match their skills, abilities and interests to those jobs," Williamson said. "The business is 'trying out' the student, and the student is able to practice networking and soft skills."
Trade and industry offer high-wage, high-skill, high-tech, professional, safe and clean opportunities for students, she said.
"The trades provide an opportunity for students to exhibit their advanced technical skills in a professional environment," Williamson said. "The apprenticeship model where students learn from adults on the job while reinforcing skills learned in schools is vital to the future of Northwest Arkansas."
Springdale Public Schools strives to place all students in a job while in high school, she said.
"Business and industry are partners in education like never before. Real relationships are being formed where students are learning from business and industry subject matter experts," Williamson said. "Together, we will build the future workforce in Northwest Arkansas."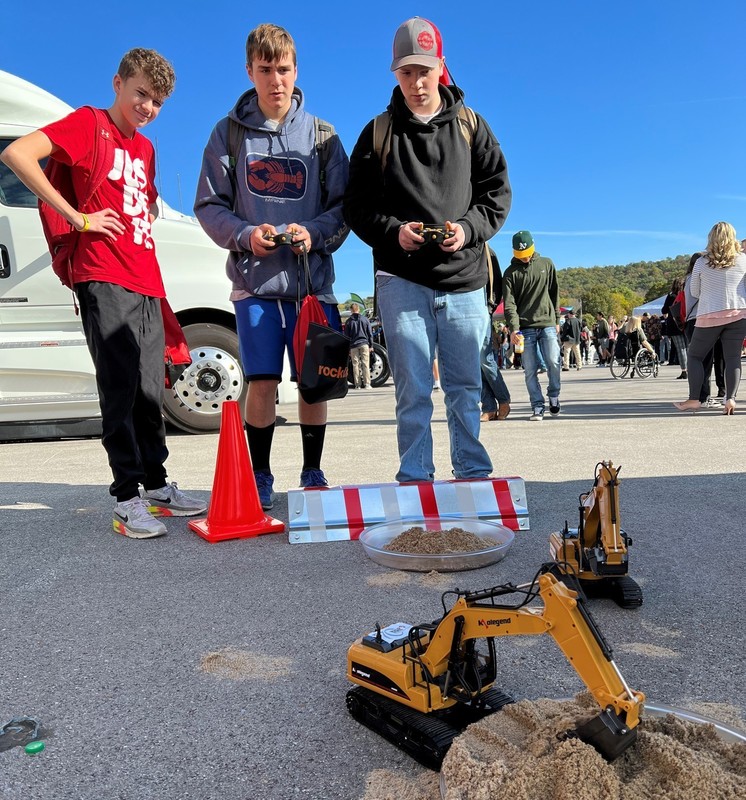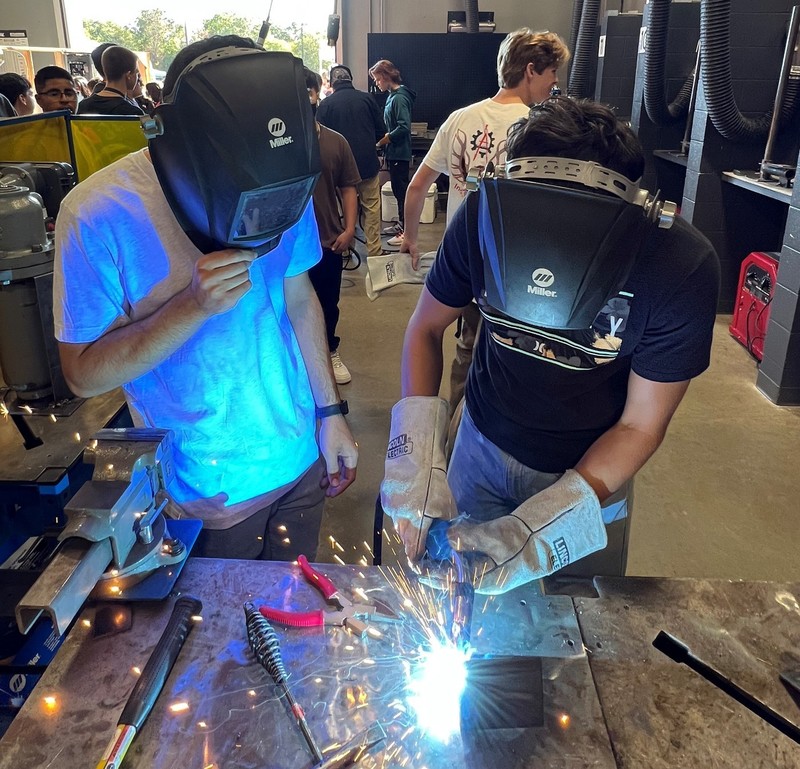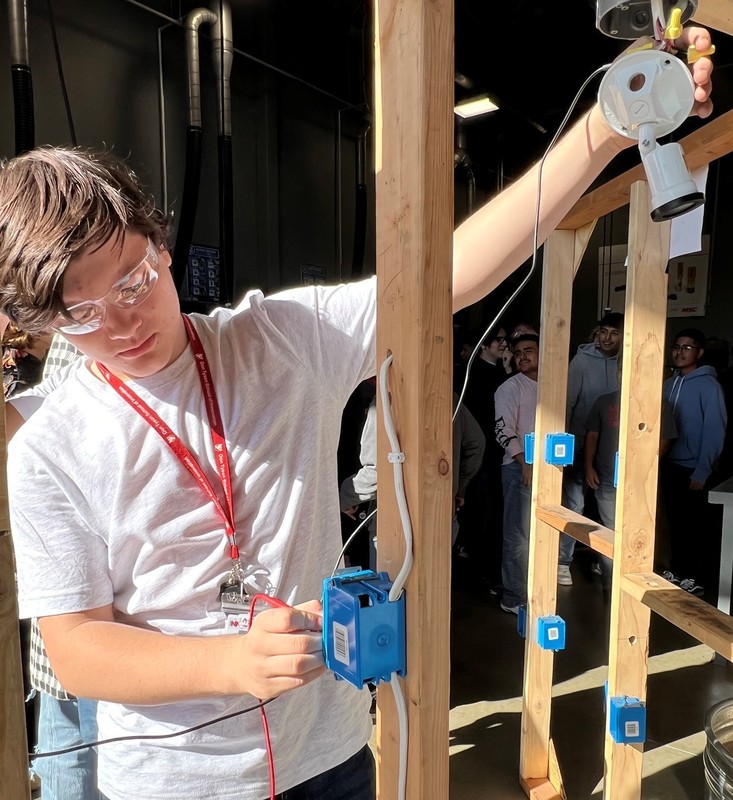 The 2nd annual Trade and Industry Education Day was made possible by the following community partners:
SPS Career and Technical Education Opportunities