Springdale Schools is seeking feedback from various stakeholders who have insight into the effects of the COVID-19 pandemic on teaching and learning. Feedback will be used to inform the district's plan for the use of funds received.
https://forms.gle/3W5BZvbGoqEW8K658

Congratulations to Lucas, Ezra, & Frank for doing so well at the ACTM Competition! Let's hear it for them, #PhoenixFam!

It may be summer break, #PhoenixFam, but @charles_wallace_nwa has it all under control!

We're proud to remember and honor the fallen today, #PhoenixFam. Many of you may be fortunate enough to spend today with friends and family around a grill. Industrial Maintenance student, Anthony Nava, welded one for classmates to enjoy before classes ended for summer break.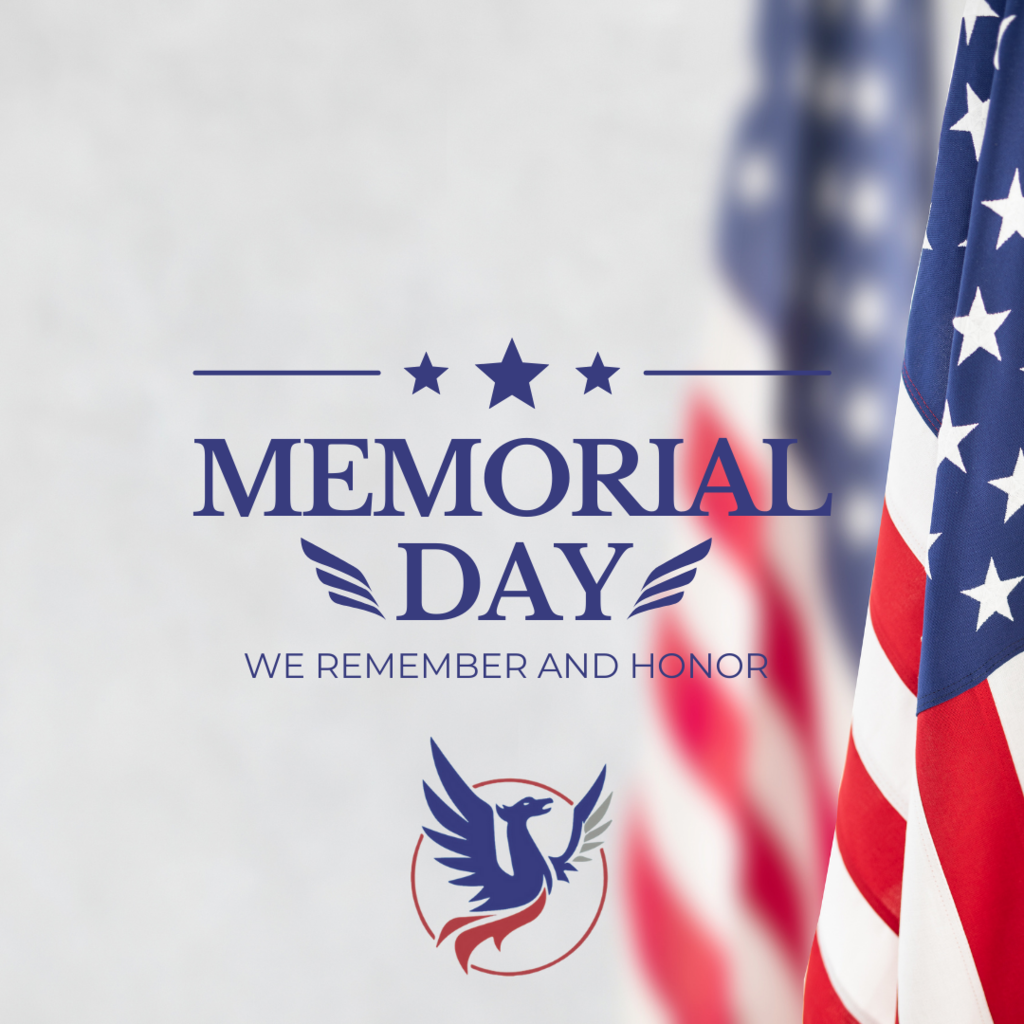 Friendly reminder, today is the last day that Don Tyson School of Innovation Chromebooks can be turned in. Please turn in your Chromebook today and have a great summer!

"Thank you for your dedication to successfully completing what may be the most challenging year of education in our collective careers. You truly are developing hearts that care, minds that think, and hands that serve." Dr. Jared Cleveland
https://www.smore.com/cnsxz

Talk about a jump start! Our Class of 2022 had the opportunity to learn about all things Senior year, buy a class t-shirt, take some cool pics with Das Foto Face, and pick up schedules for next year at tonight's event, #PhoenixFam!

The Hylton Hangout is selling back-to-school boxes! Order your box with DTSOI merch and it will be delivered to your house before school starts in August. Fill out the order form
https://forms.gle/QacGttQLEez8Tfm17
and you'll receive an invoice to pay for the box online.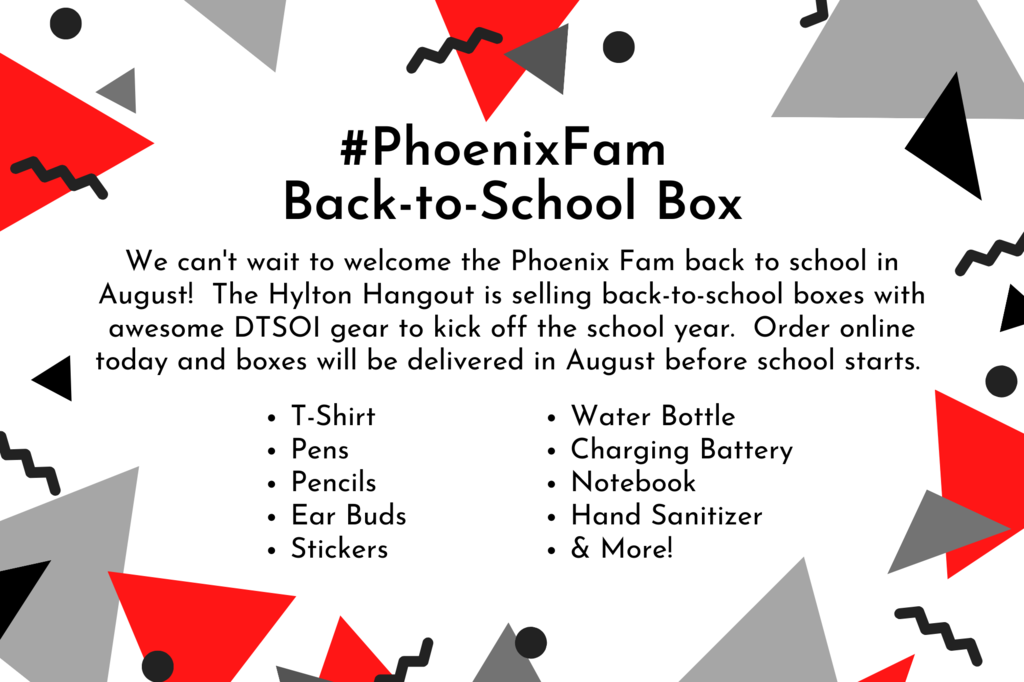 CALLING ALL 2022 SENIORS & PARENTS! The drop in meeting is happening THIS upcoming Monday from 5-7pm. You will receive important information, a t-shirt, photo opportunities, and fall schedules! Click the link to check out the event's photo booth:
http://galagarage.com/das-vw-foto-face/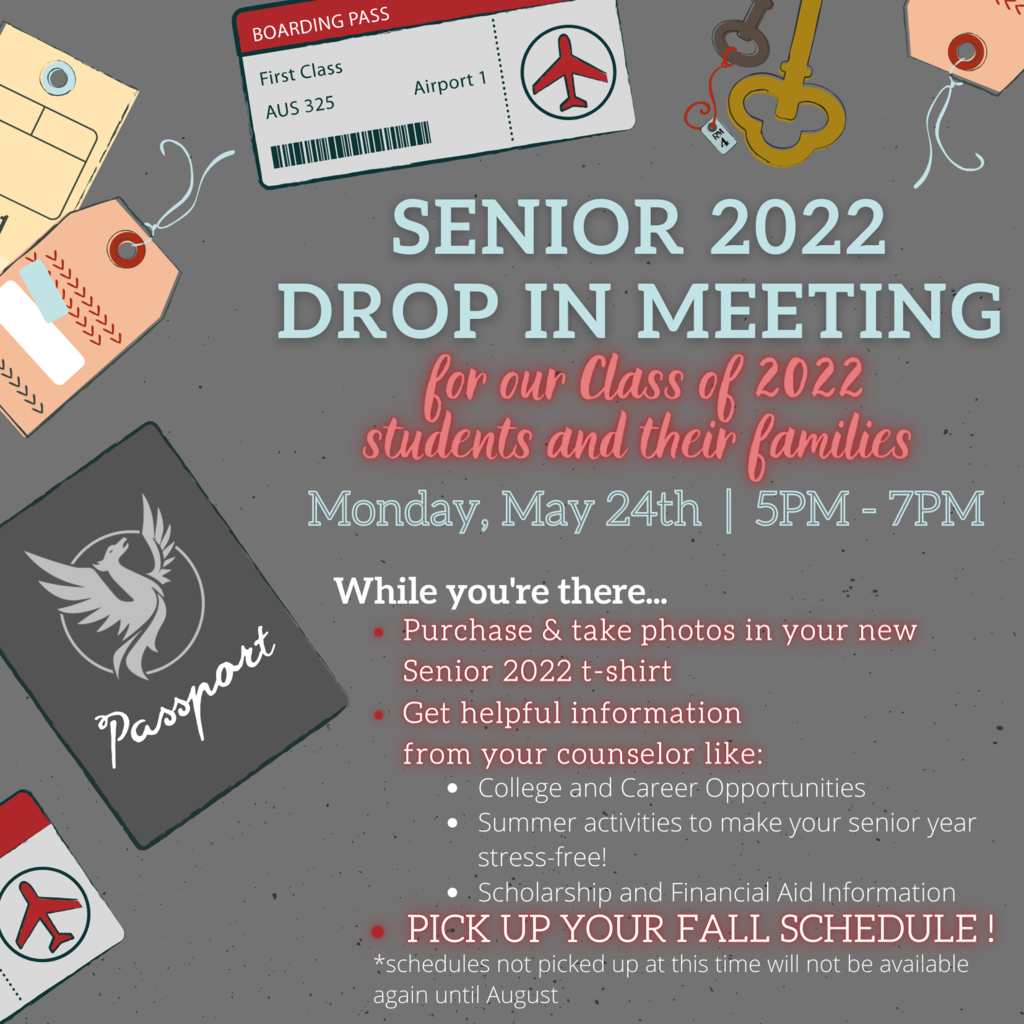 Chandler Equipment is a sponsor of the Industrial Maintenance program, and they recently donated a FANUC R-30i Robot Trainer to DTSOI. The students will learn to program the robot arm to emulate practices used in industry and for certification in automation.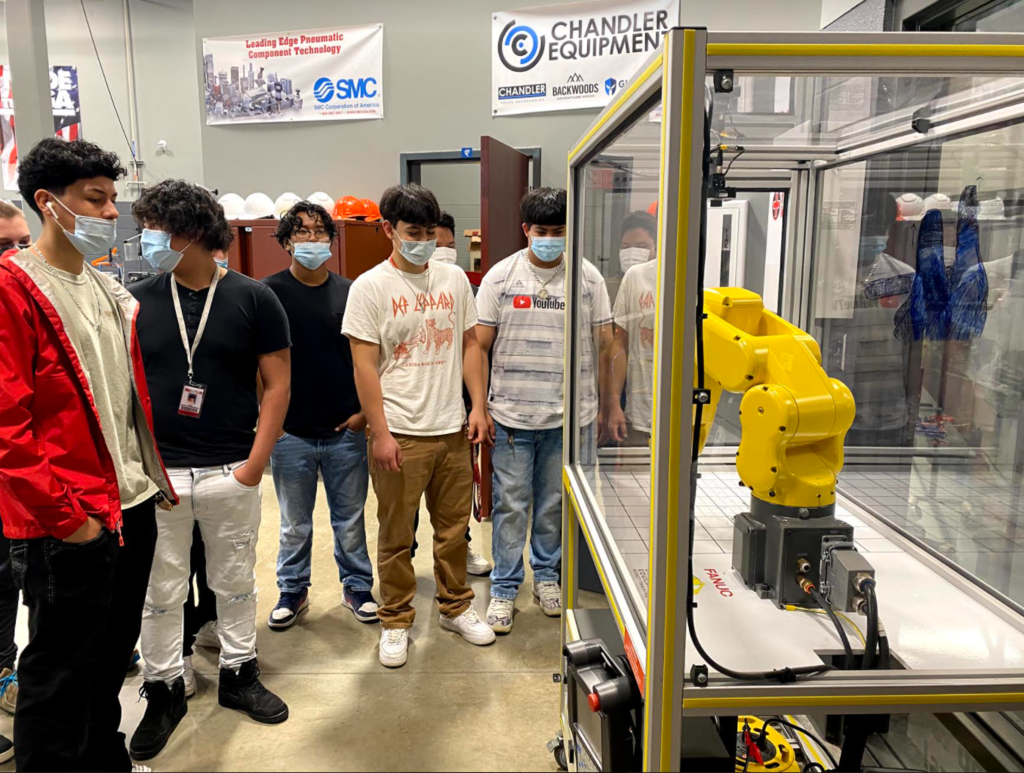 The end of the 20-21 school year is near, #PhoenixFam. Check out the newsletter for all end-of-year updates.
https://www.smore.com/jkw7m
Friendly reminder, full virtual 6th through 12th grade Chromebook return is today and tomorrow in the South parking lot of DTSOI. Thank you!

Don't forget the Free Mobile Pantry today!


So proud of our seniors and all they have accomplished. It was so fun celebrating them at the Senior Breakfast - made by Culinary Arts students. Two days until graduation, #PhoenixFam!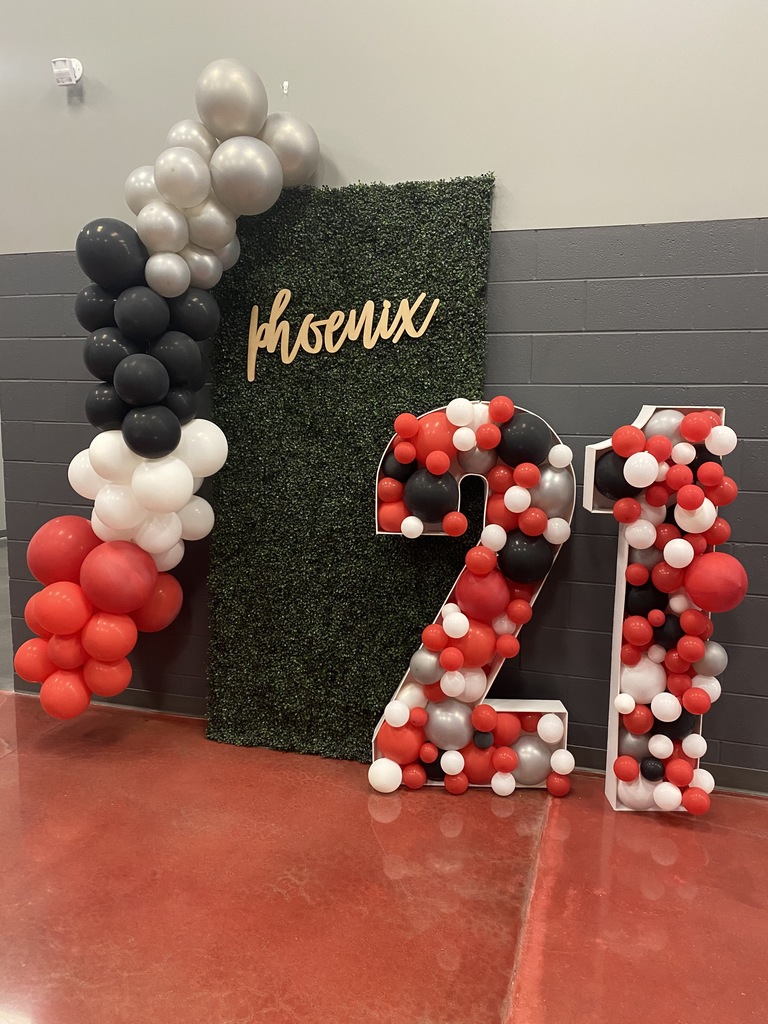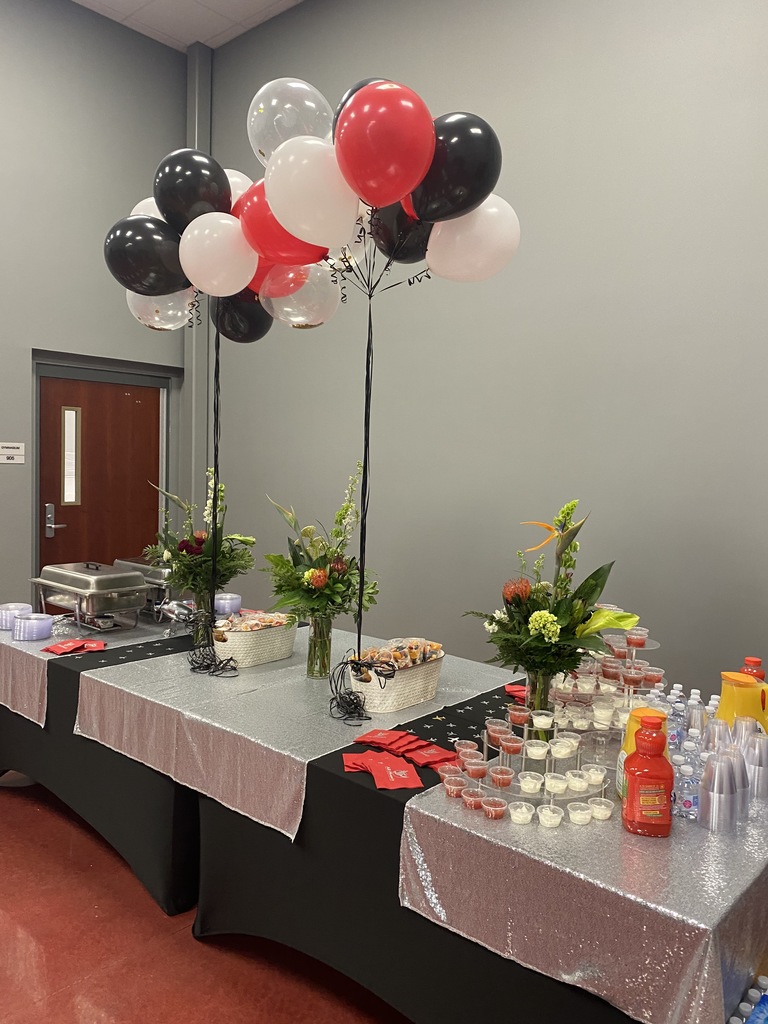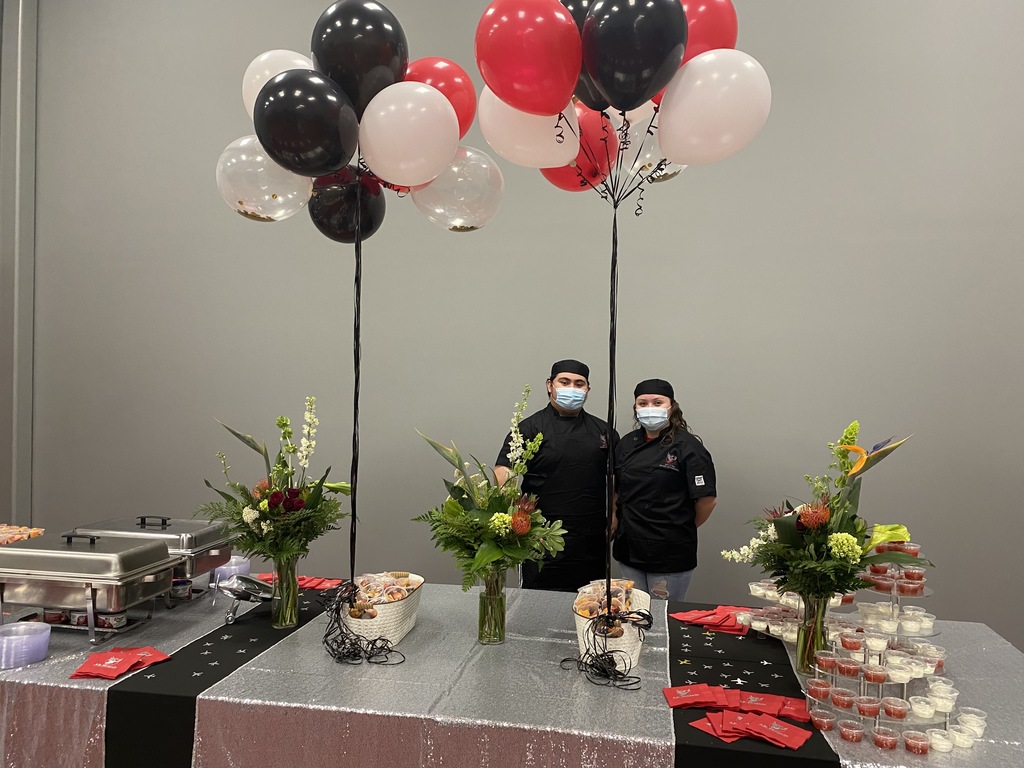 This morning we recognized the achievements and scholarships awarded to members of our Class of 2021. Dr. Cleveland spoke with pride and offered his favorite Thomas Edison quotes as words of encouragement for our students. Graduation is so close, #PhoenixFam!

Congrats to our DTSOI Boys Soccer team for winning the league championship game Monday night!! Come check out the trophy in the West Lounge!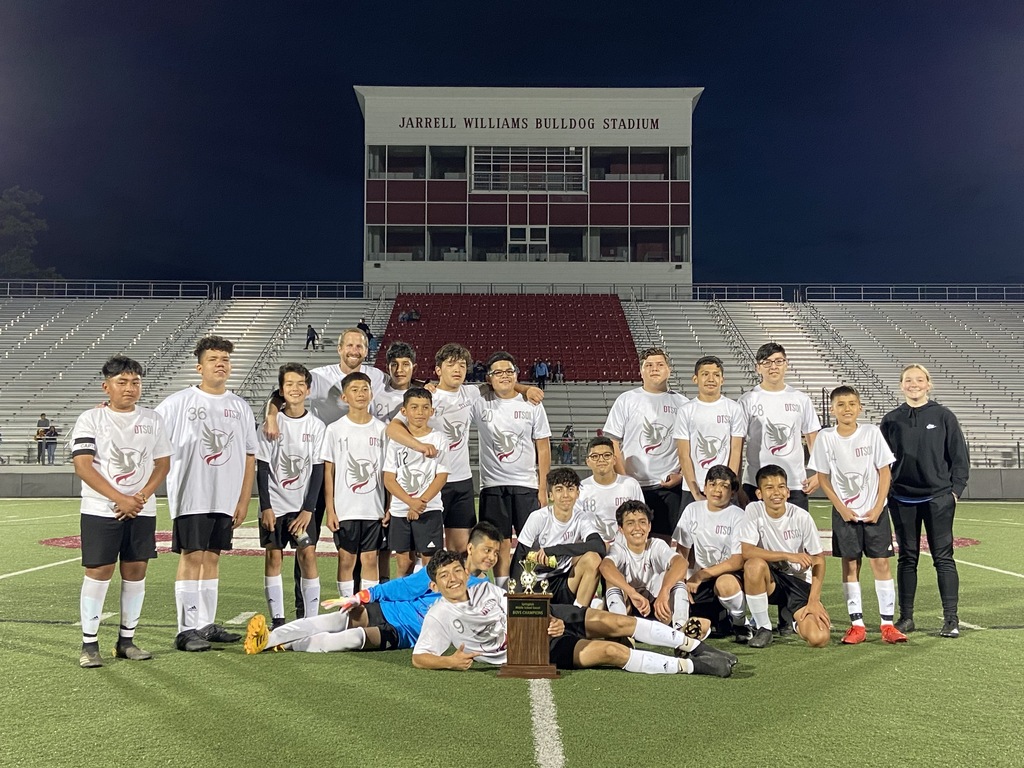 We're just over here thinking about how fun the Senior Sunset was and how much we miss our Class of 2021, #PhoenixFam!

Our varsity League of Legends team, Phoenix Rising, has ONCE AGAIN made it to the playoffs for this spring season! We will be streaming tonight's game on our DTSOI twitch channel at twitch.tv/dtsoiesports @4:30 PM. Tune in if you can!

Congrats to Emma Rae Petty (pictured) for winning the Presidential History Award, an award sponsored by the UofA William J. Clinton School of Public Service, as well as placing 6th in historical papers, senior division for State History Day. Lily Clifton (not pictured) placed 5th in the same division! Hooray for these students, #PhoenixFam!