DTSOI students are presenting TedEd Talks today at the Innovation Rally presented by the Arkansas Department of Education. Way to represent the #PhoenixFam, Noe and Dara!

All Class of 2023 graduates need to pick up their diploma packets in the east office.

#PhoenixFam, you might see a familiar face on American Ninja Warrior! Watch Joseph Rouse compete this season premiering tonight at 7PM!

We've got a treat for you! Come downtown today to Shiloh Square from 3-5PM for FREE BBQ tacos. Served hot until they run out! Free food, swag & who knows what else. It will be worth it!! Then stay for a while and enjoy the crit race which kicks off at 4:30PM.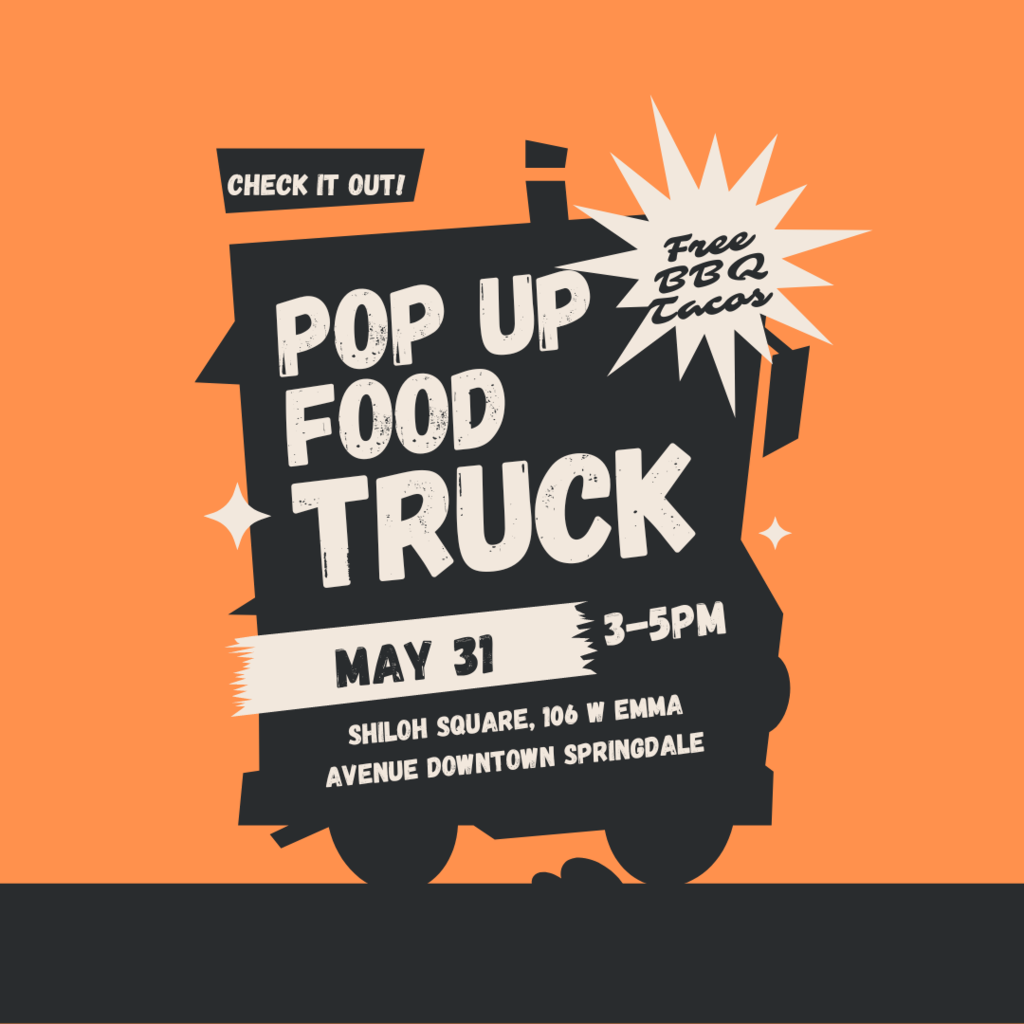 Don Tyson School of Innovation graduate Kaytlin Dwyer will focus on cultural understanding and empowerment when she competes June 3-10 in the Miss Arkansas scholarship pageant in Little Rock. "My biggest goal is to inspire others within the community and across Arkansas to embrace cultural diversity and to create a society where people feel they have a purpose and belong," Dwyer said. Dwyer, 18, said she qualified for the pageant when she was crowned Miss Ozark Highlands on Jan. 21 in Clarksville.
https://www.smore.com/gpv36


Students were celebrated for Exceeding the Expectations and getting nationally certified in one or more Microsoft Products! Thanks to Lane Crosno Designs for a donation providing #PhoenixFam students with a celebratory drink and snack.

The University of Arkansas Spacehogs brought a planeterium experience to #PhoenixFam students today. Over 300 students from 6th-8th grades were able to take advantage of the opportunity and ask great questions of the team!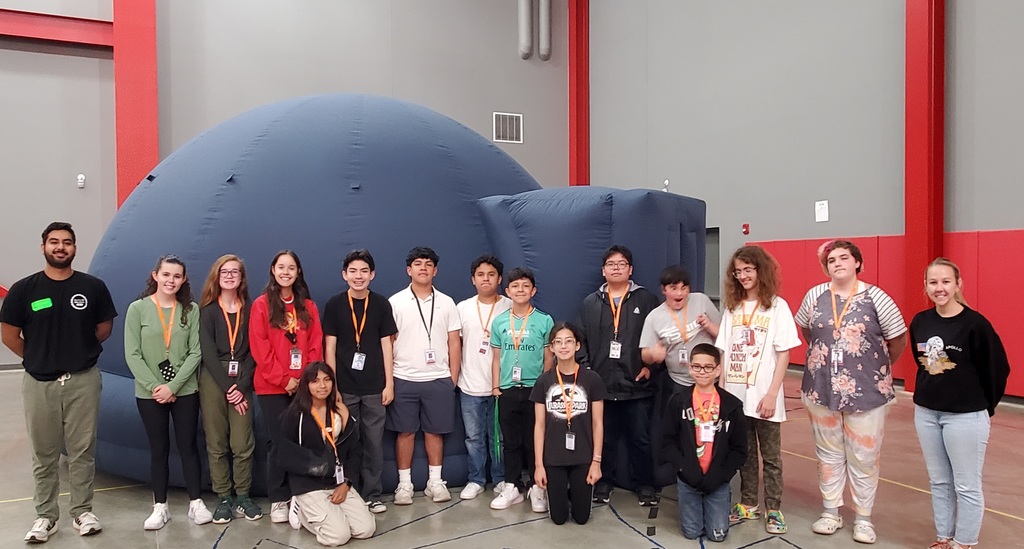 We celebrated Asian American Pacific Islander Heritage with a fun fashion show and cultural dance performance today!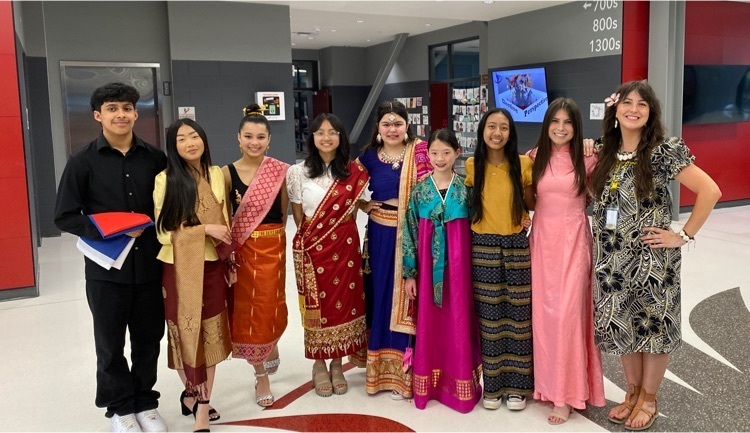 Two 6th grade #PhoenixFam teams recently competed in the Spring Elementary (4-6) Quiz Bowl tournament. Members of team DTSOI Red placed 4th in the event consisting of 16 Northwest Arkansas teams. Congrats, DTSOI Red!


The #PhoenixFam loves a combo like Teacher Appreciation Week + coffee! A visit from @bethelbrew really hit the spot.


Save the Dates for Graduation! Also please see the following attachment on permitted and prohibited items to bring! Let's have a great graduation season!