Incredible things are on the horizon for our #PhoenixFam! Are you ready to rise like a Phoenix in Phase II?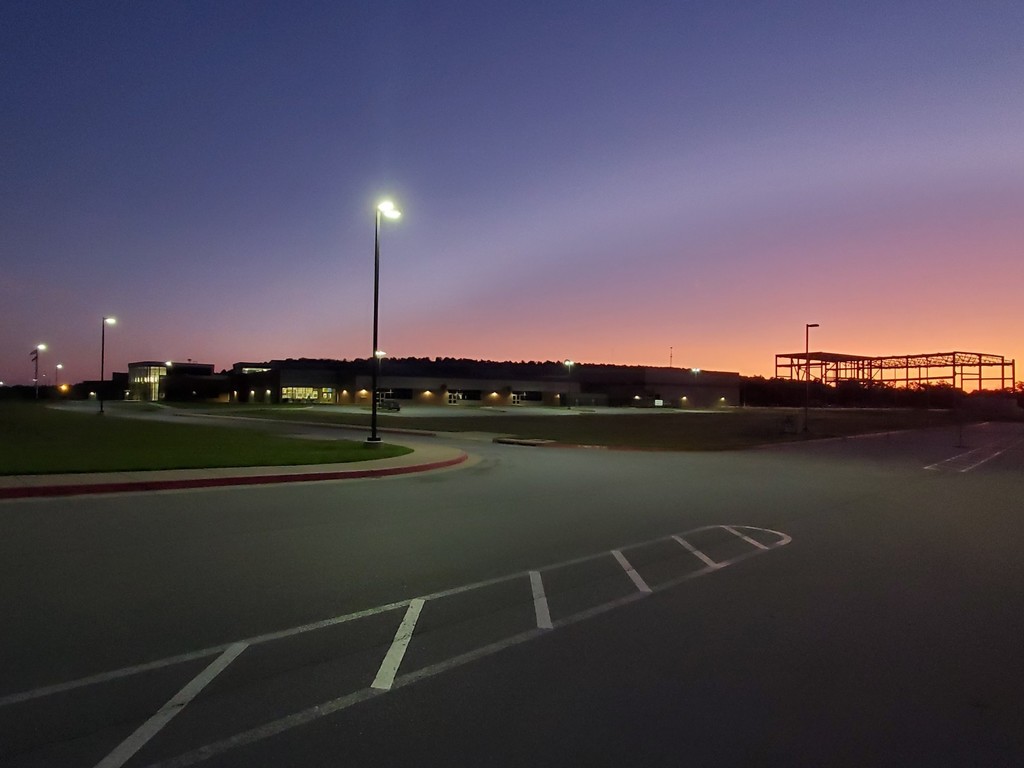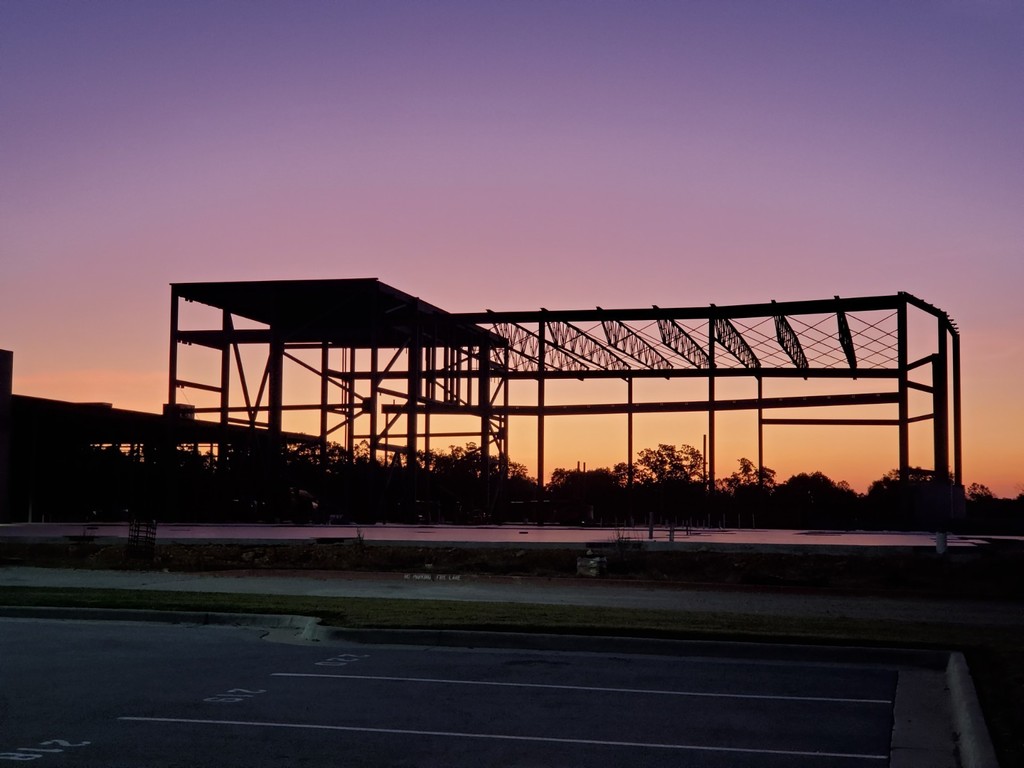 Don't miss the opportunity to support your #PhoenixFam! Sign up before the early deadline to get your shirt and swag.

Our DTSOI senior families gathered for our Senior Canrival and collected resources for college. The highlight of the event was having professionals from NWACC help families fill out their FAFSA application.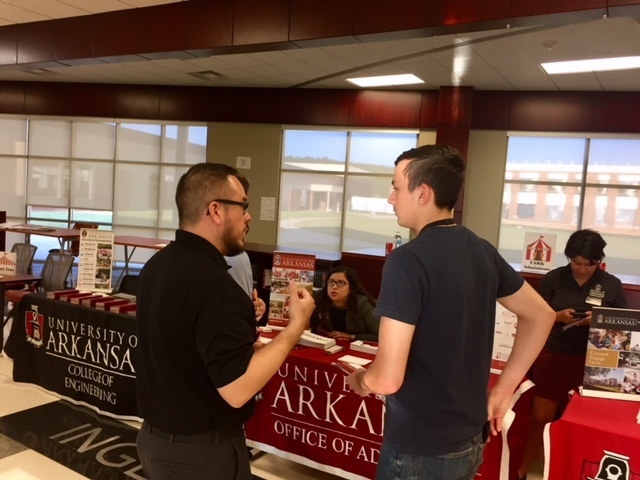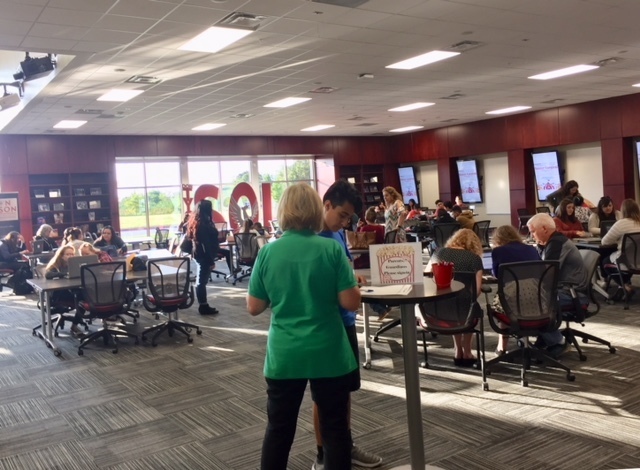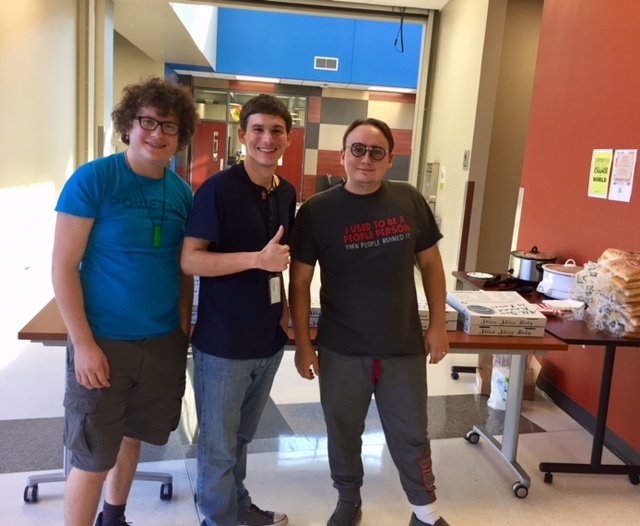 Administrators, school board members and invited guests enjoyed a beam signing ceremony for Phase II of the Don Tyson School of Innovation following the school board lunch. Love watching our #PhoenixFam grow!

#PhoenixFam SENIORS! Come to the carnival tonight!

"If you are a Springdale School District student (Grades 8-12) and are interested in joining the men's or women's lacrosse team, please email Coach Stokes now
jstokes@sdale.org
Practice begins in a month to prepare for the season that begins in January! #DTSOILAX #United"

Last week our counseling team provided a week of self-care for our students. Students enjoyed mindful activities, group discussion, making stress balls, and special presentations by the counseling team. We love creating a culture of wellness at DTSOI!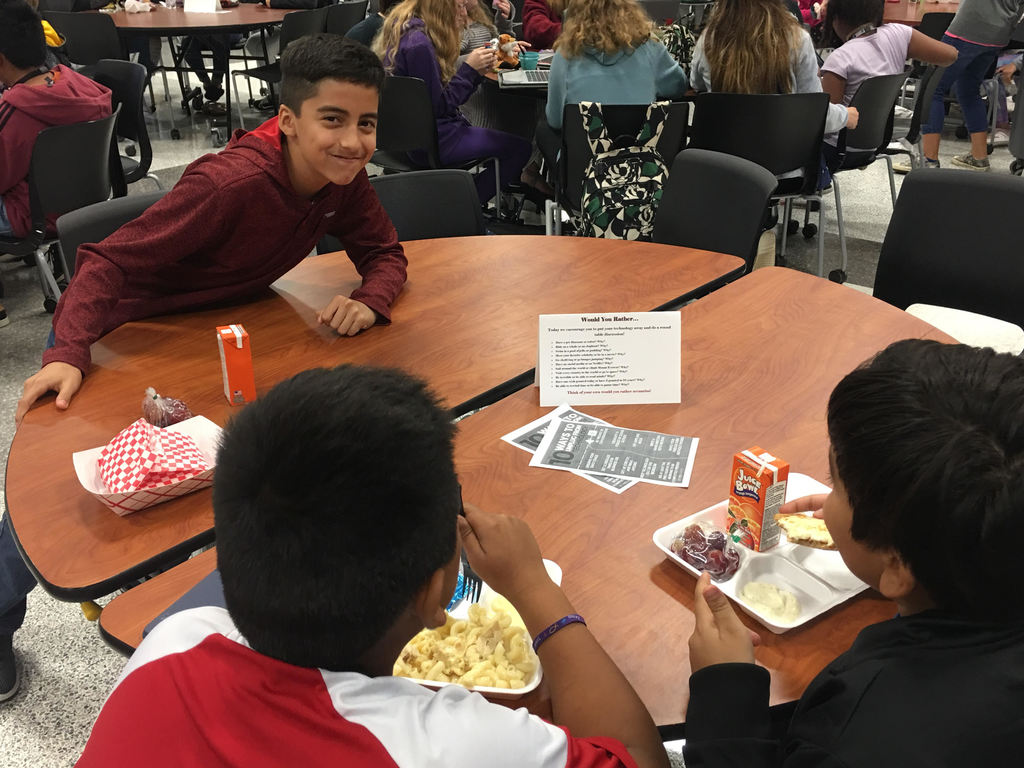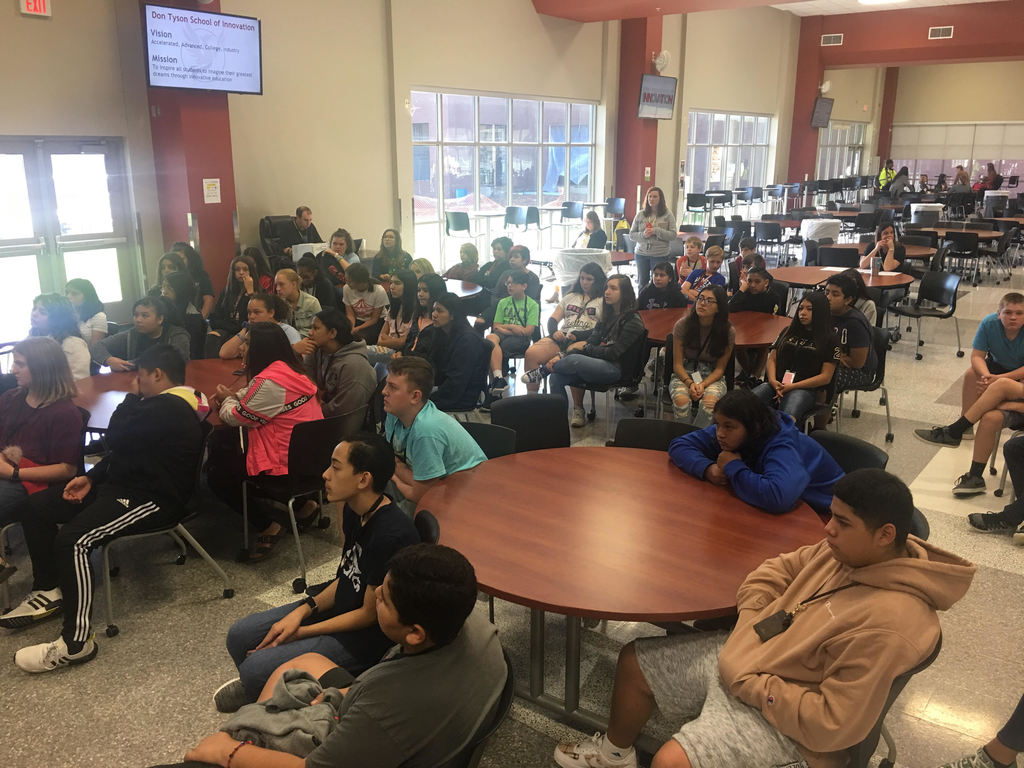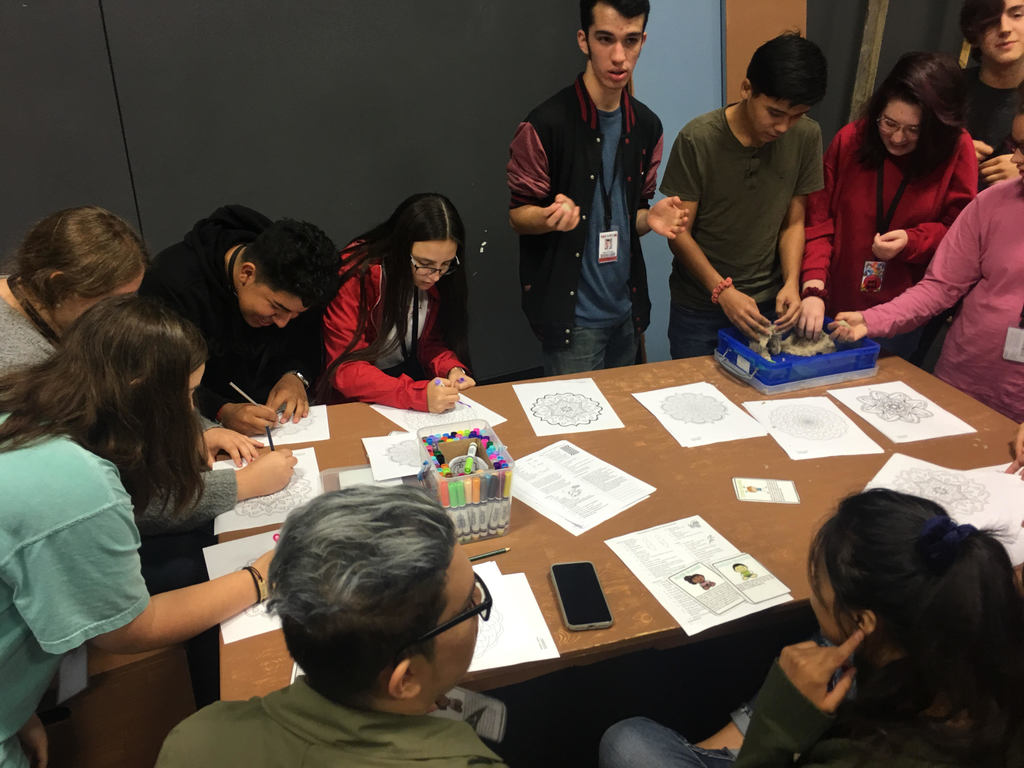 Attention Seniors!

Say cheese, #PhoenixFam! Picture day is OCTOBER 9TH.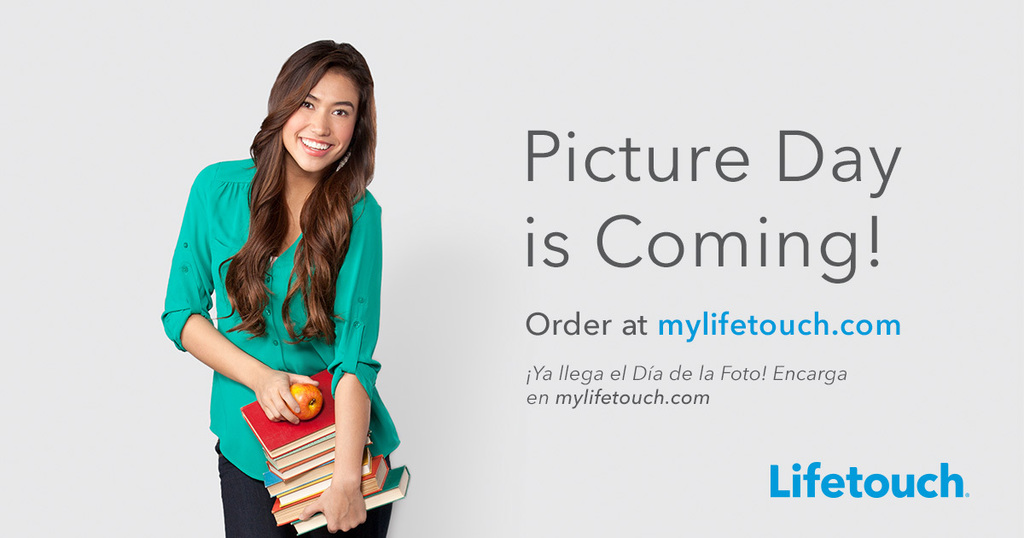 Free and reduced lunch forms are DUE! Last year's qualification DOES NOT carry over. We need your new form TODAY. Bring yours to the office ASAP!

The @wheelmobilenwa was here to visit the Phoenix Fam last week! Students from Ms. Hewins' ceramics classes got to #DIVEIN to throwing pottery, and we cannot wait to see the finished artworks after they are fired in our school kiln.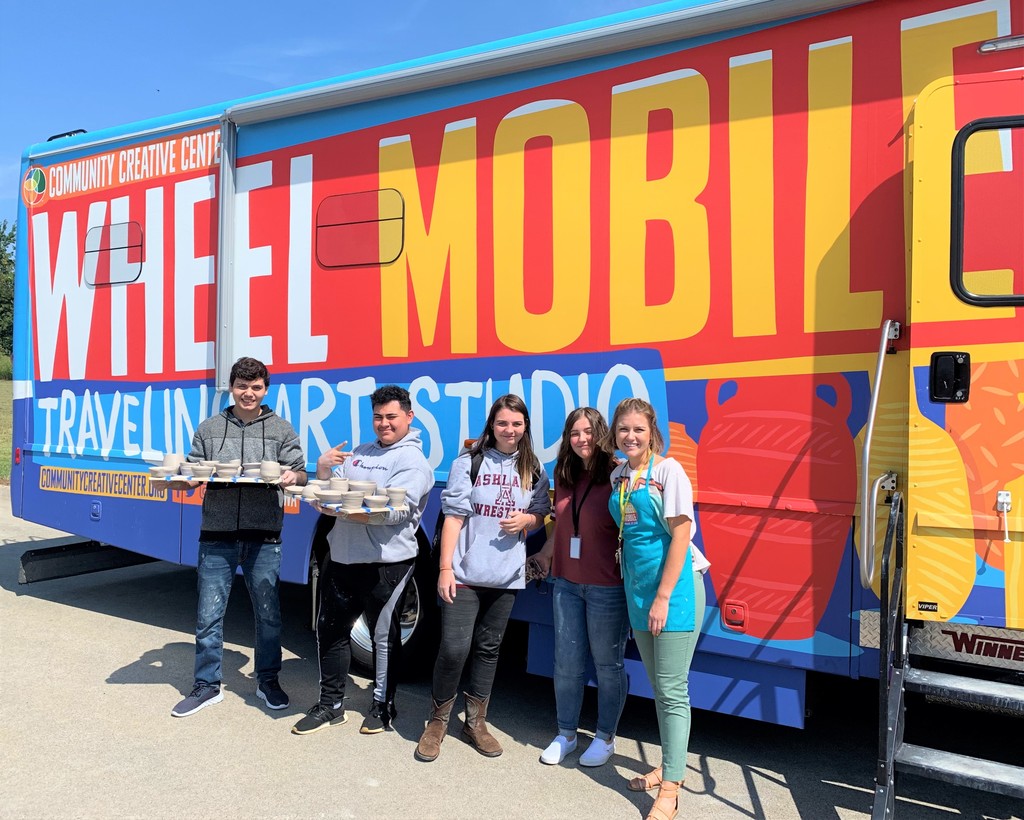 Mark your calendars, #PhoenixFam! Please contact
dtsoiptsa@gmail.com
to join or with comments, questions, or concerns.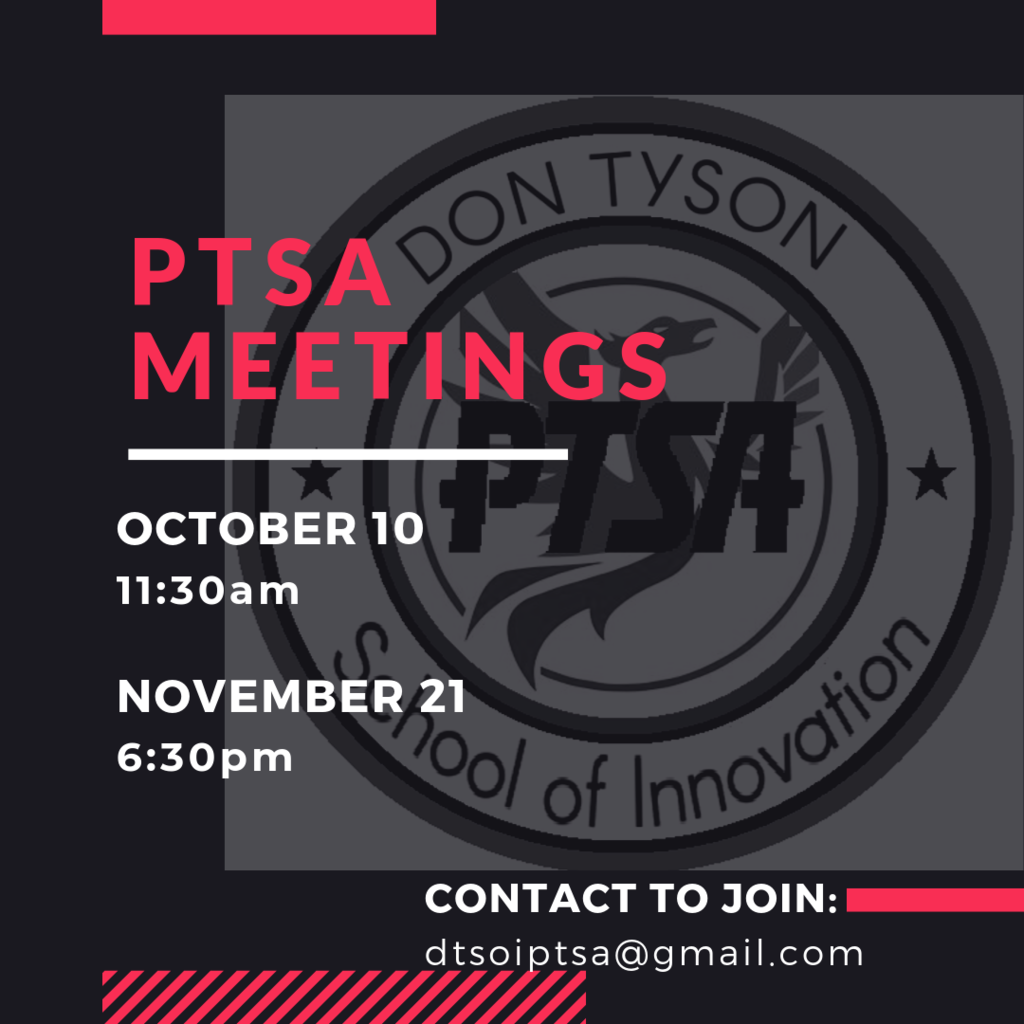 Conference Day for 8th-12th grades #PhoenixFam!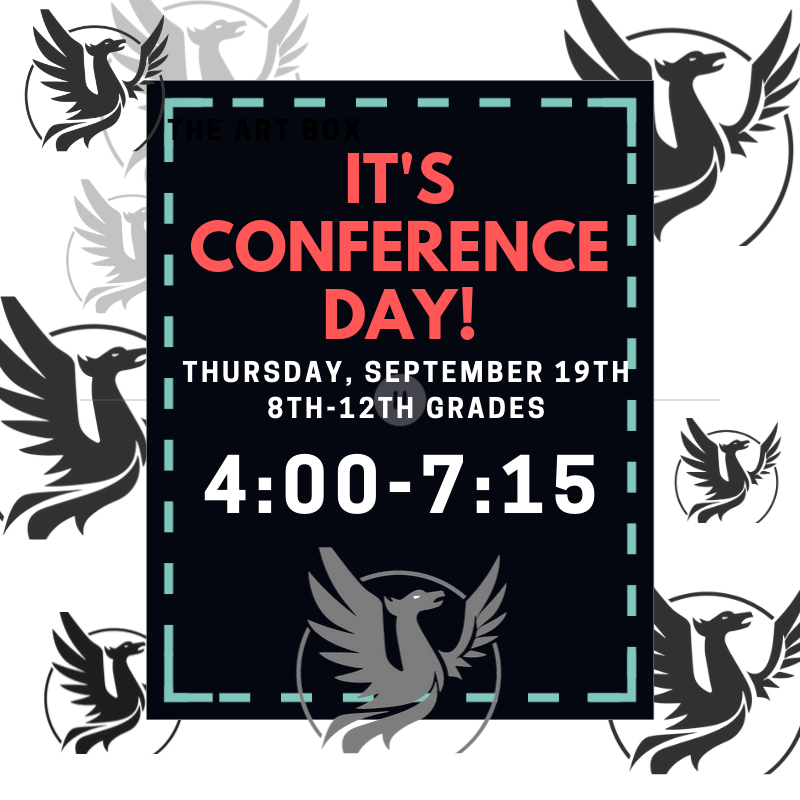 Join us tonight to learn more about your DTSOI student's day!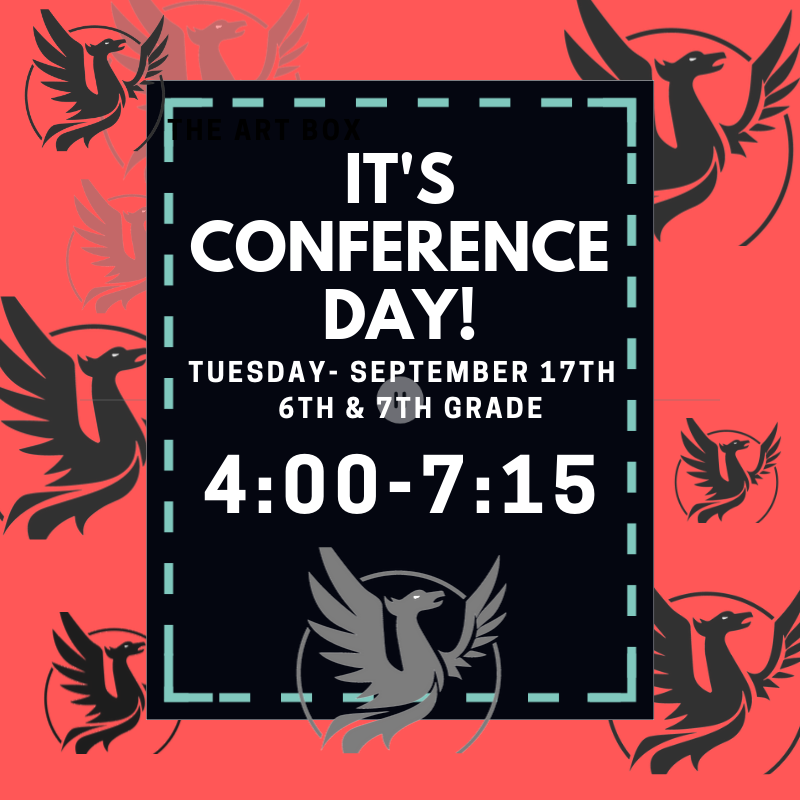 Don't Forget! Can't wait to see all of our #PhoenixFam at conferences this week!