Phew, #PhoenixFam! We don't know what we would do without our fabulous social worker, Ms. Tara Monhollon! Celebrating her for Social Worker Week is easy!

#PhoenixFam 7th grader, Adalene White, started a project during her free time titled "Earth Day, Every Day" in an attempt to keep the school clean and help with global warming. Her requested iTime allowing other students the chance to help was met with 30 student volunteers ready to clean up the hallways and courtyard. Mrs. Lee presented Adalene with an Exceeder award for going above and beyond expectations and for being a self-starter.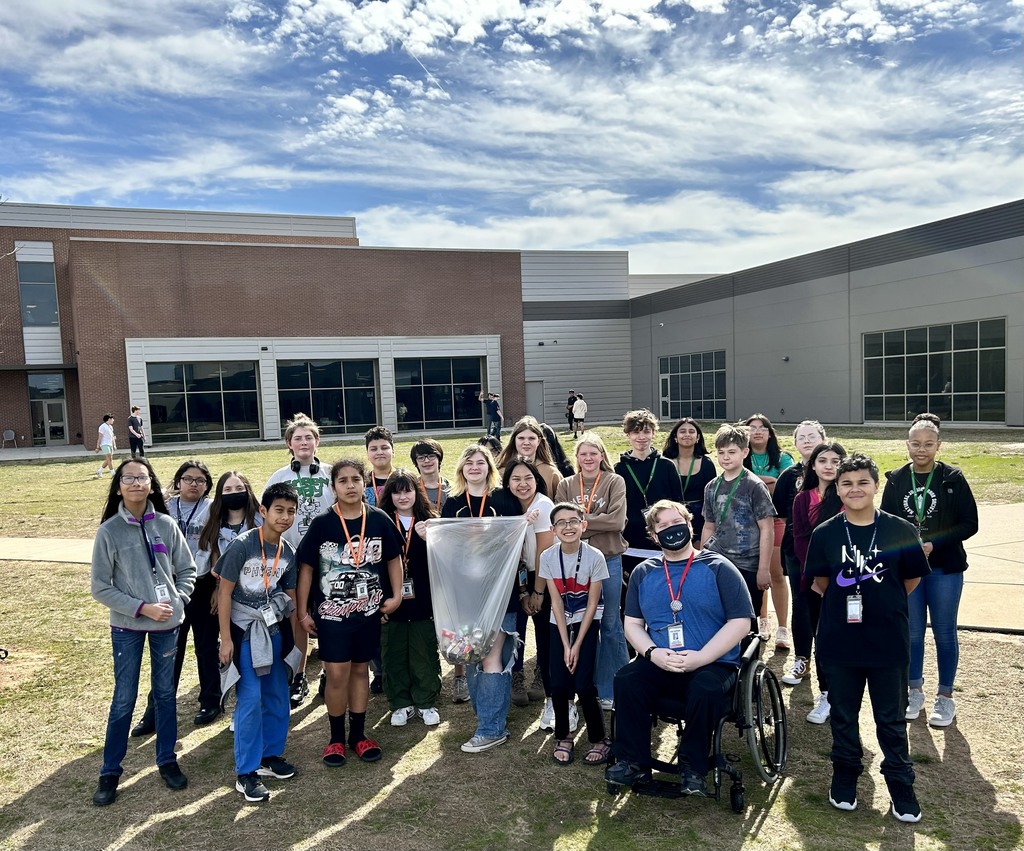 Our 9th-12th grade #PhoenixFam students should make plans for this fun event! Stay tuned for ticket purchase details!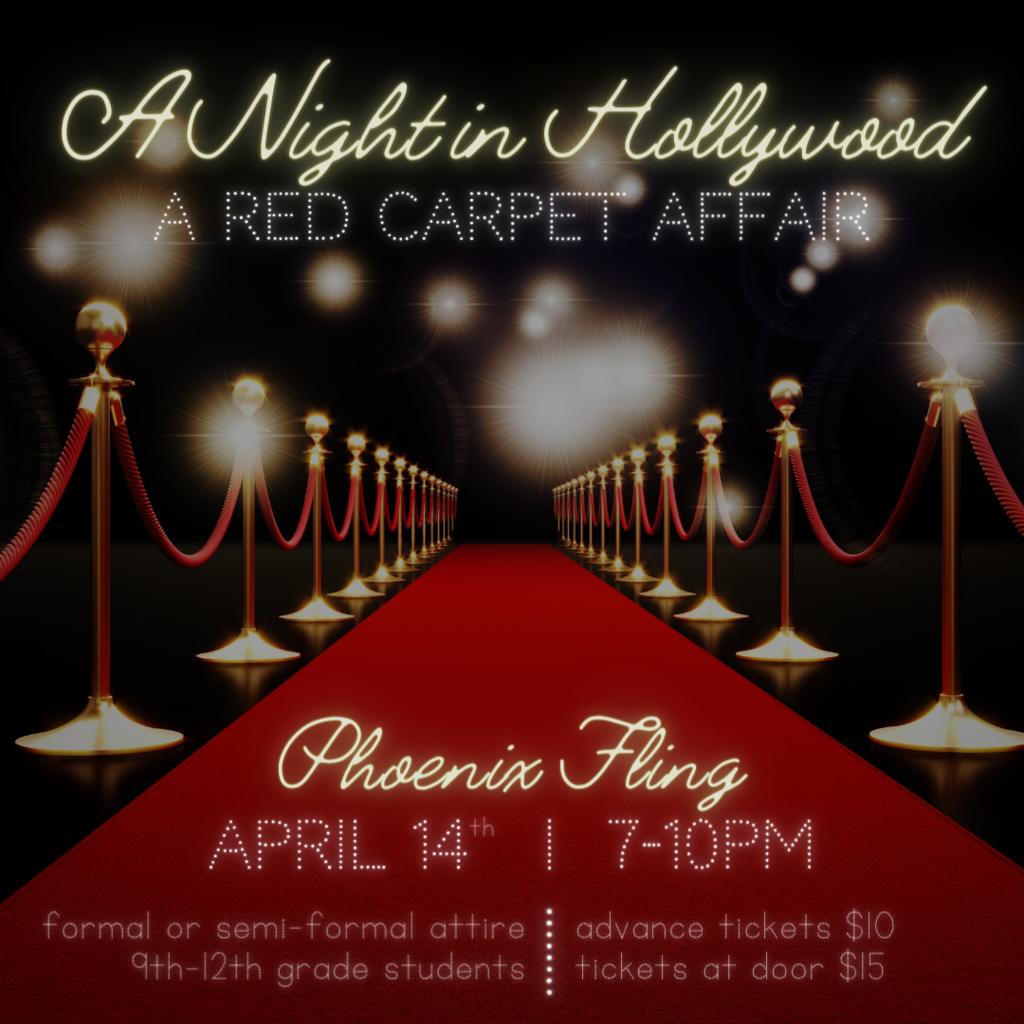 #PhoenixFam students Andrea Lopez and Emma Rae Petty placed first at the Arkansas HOSA (Health Occupations Students of America) State Leadership Conference and qualified for the International Leadership Conference!

Over the weekend the Root Negative One robotics team traveled to Huntsville, AL to compete in the First Robotics Alabama state championship. They placed 2nd overall out of 25 teams and qualified to compete in the world championships in Houston, TX in April!

#PhoenixFam 10th grade English students recently celebrated their newly published books and six word art memoirs at the Book Launch. The art is currently on display in our makerspace and books can be purchased at bit.ly/dtsoiauthors.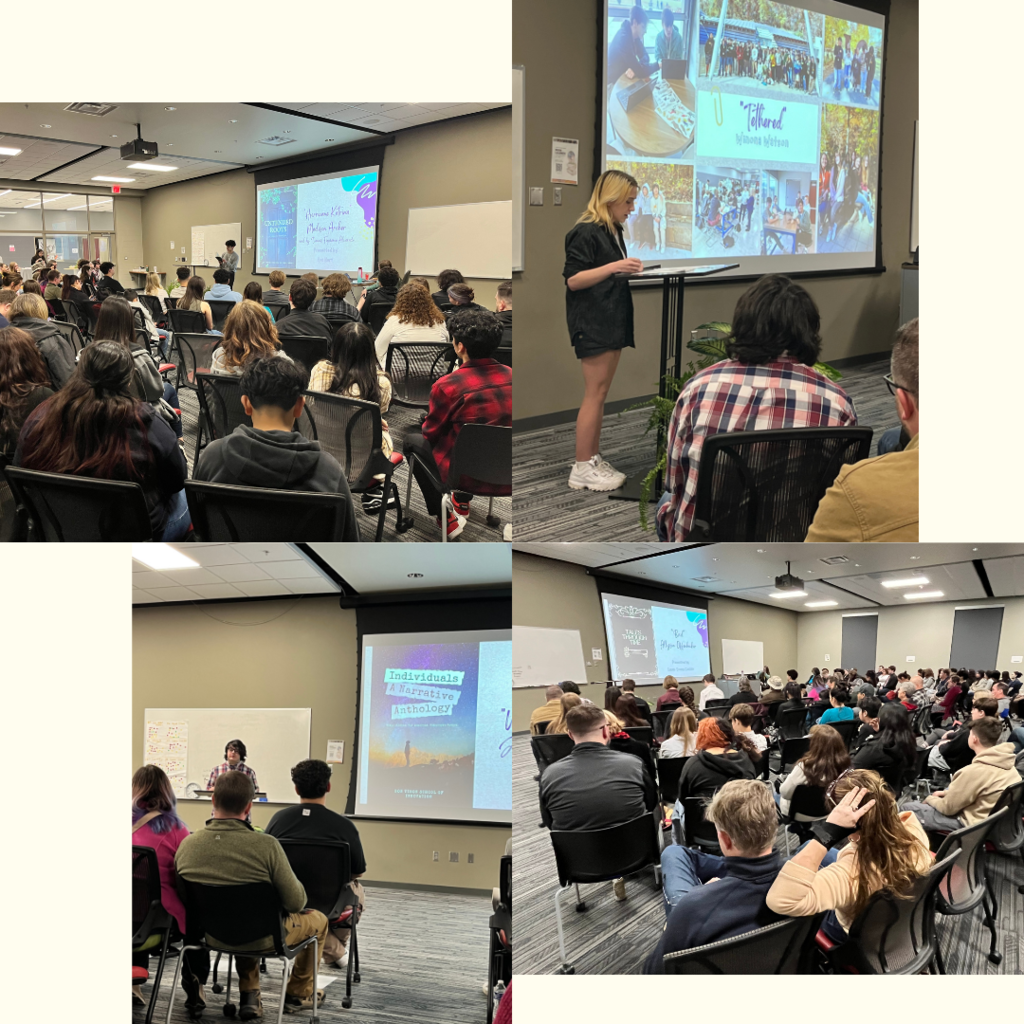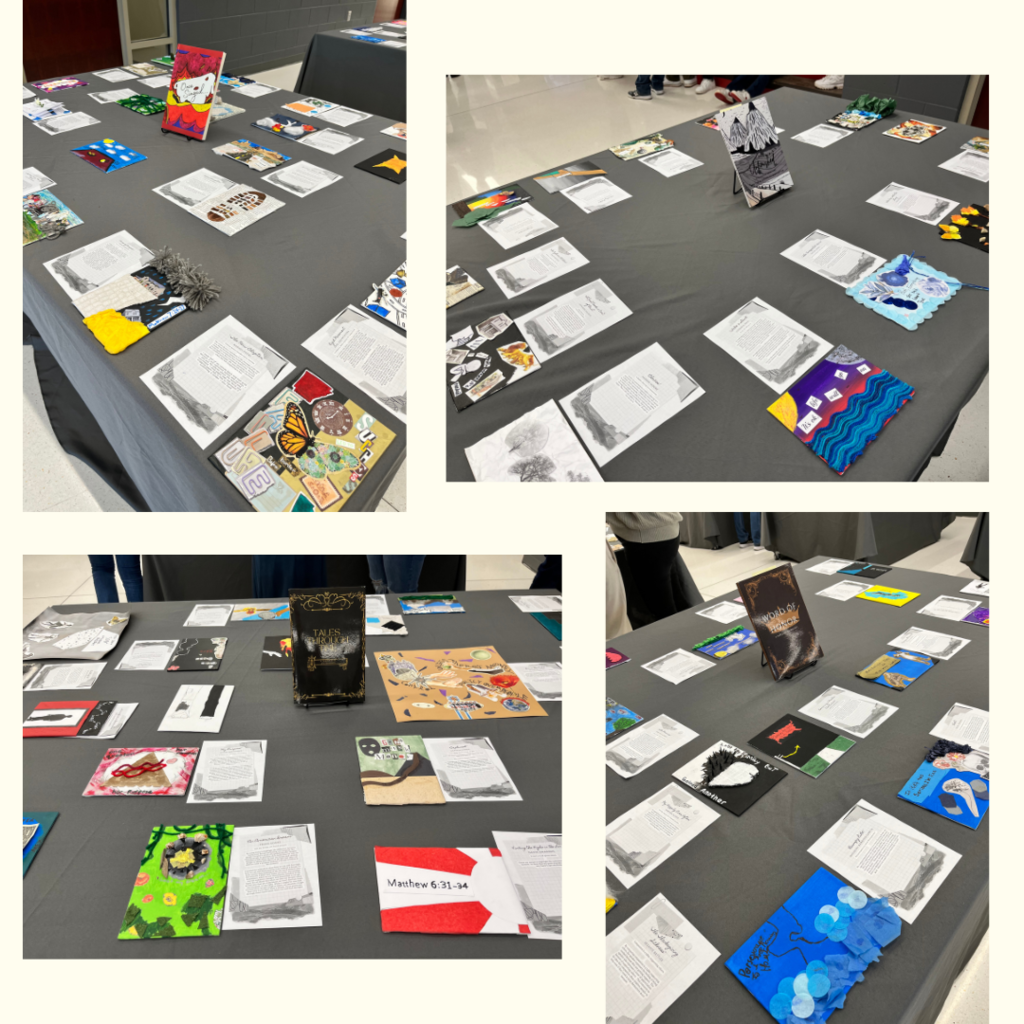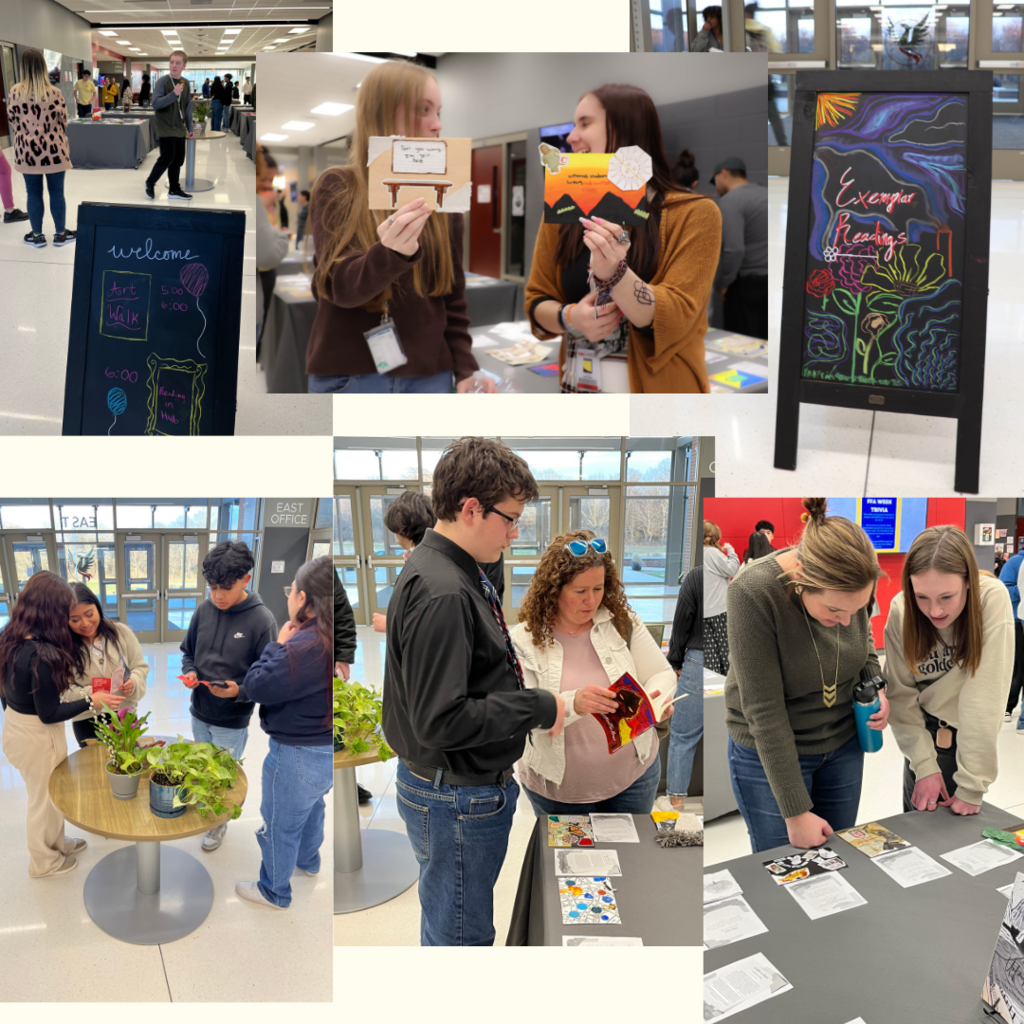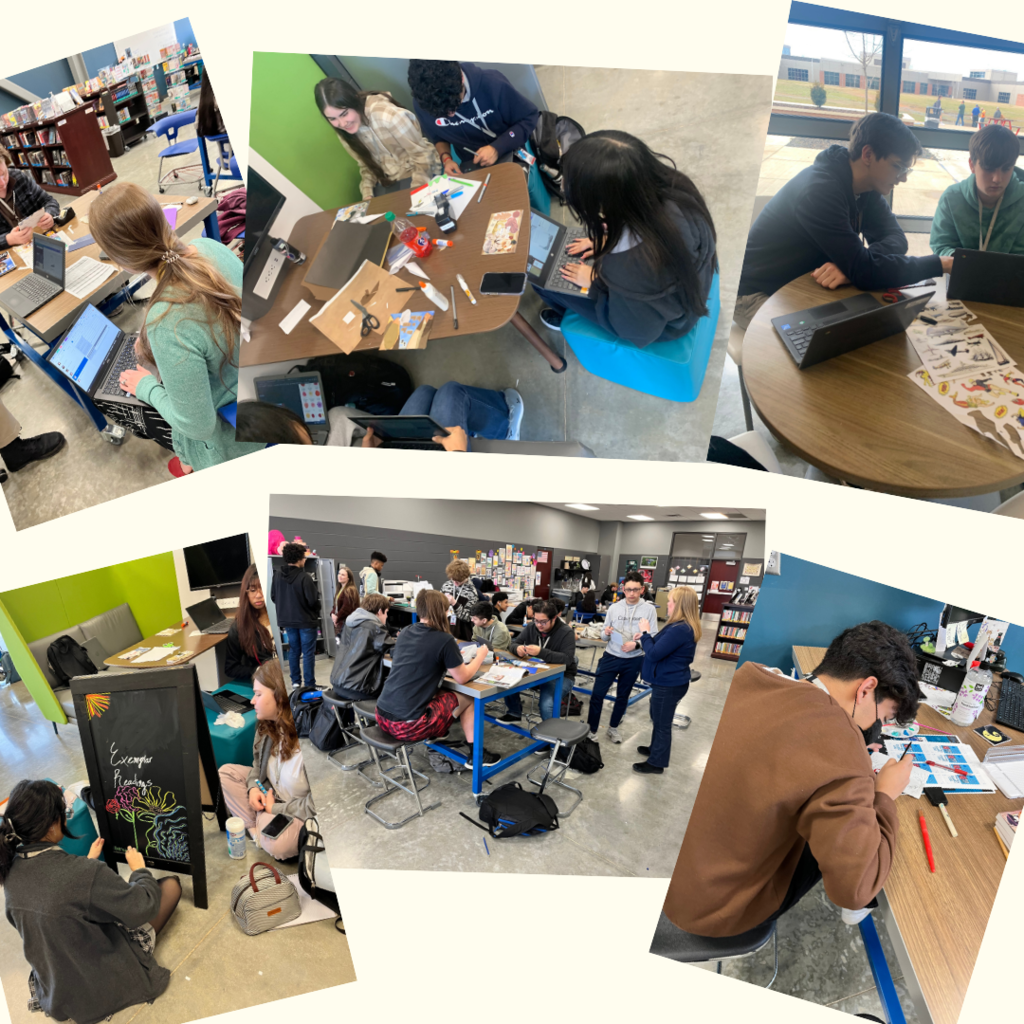 As a reminder, our CURRENT students DO NOT have to re-enroll. Only students who will be NEW TO DTSOI have to enroll. Here's an example: Phineas Phoenix is an 8th grade student at DTSOI this year, and his little sister, Phoebe Phoenix, is a 5th grader at Shaw Elementary. Phineas DOES NOT have to enroll for the 2023-2024 school year to stay at DTSOI. Phoebe HAS TO COMPLETE THE WHOLE ENROLLMENT PROCESS to go to DTSOI for the 2023-2024 school year. *AND if their cousin, Pherb Phoenix, who went to DTSOI two years ago but currently goes to Har-Ber this year wants to come back to DTSOI next year, he will have to complete the whole enrollment process to come back to DTSOI for the 2023-2024 school year.

It's almost go time, #PhoenixFam! Enrollment opens TOMORROW at 10AM.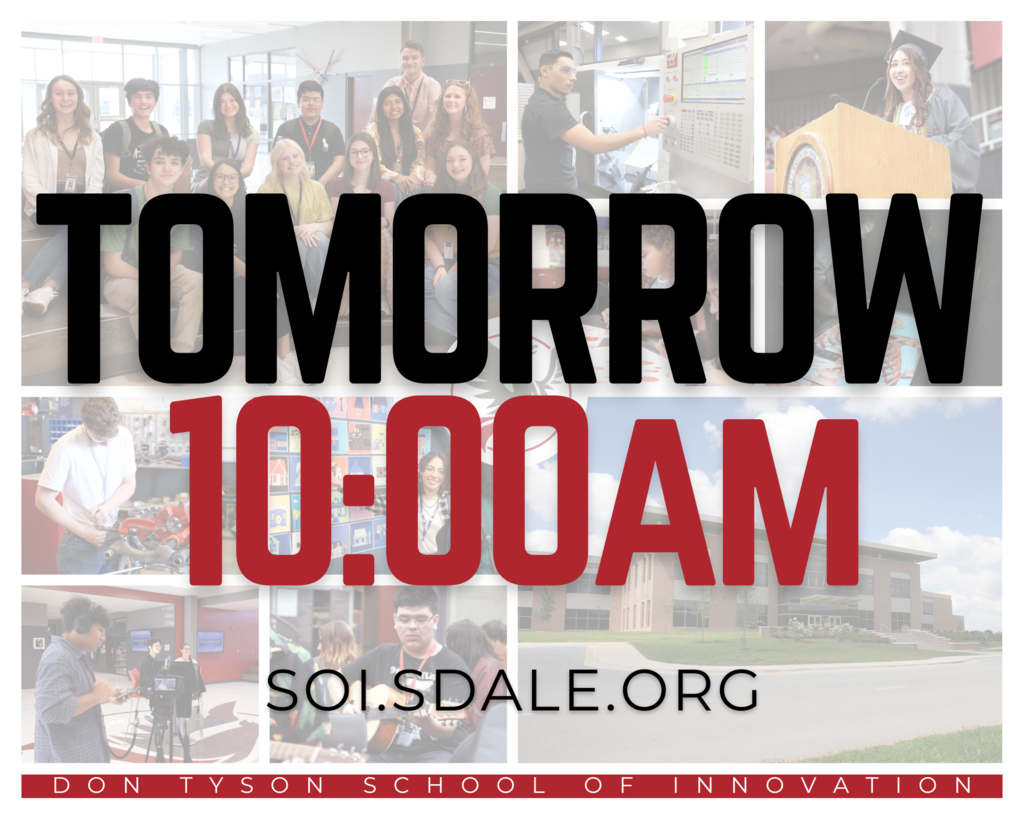 #PhoenixFam students had the opportunity to get up close and personal with some four-legged friends during National FFA Week. You just never know who might be a community visitor for iTimes!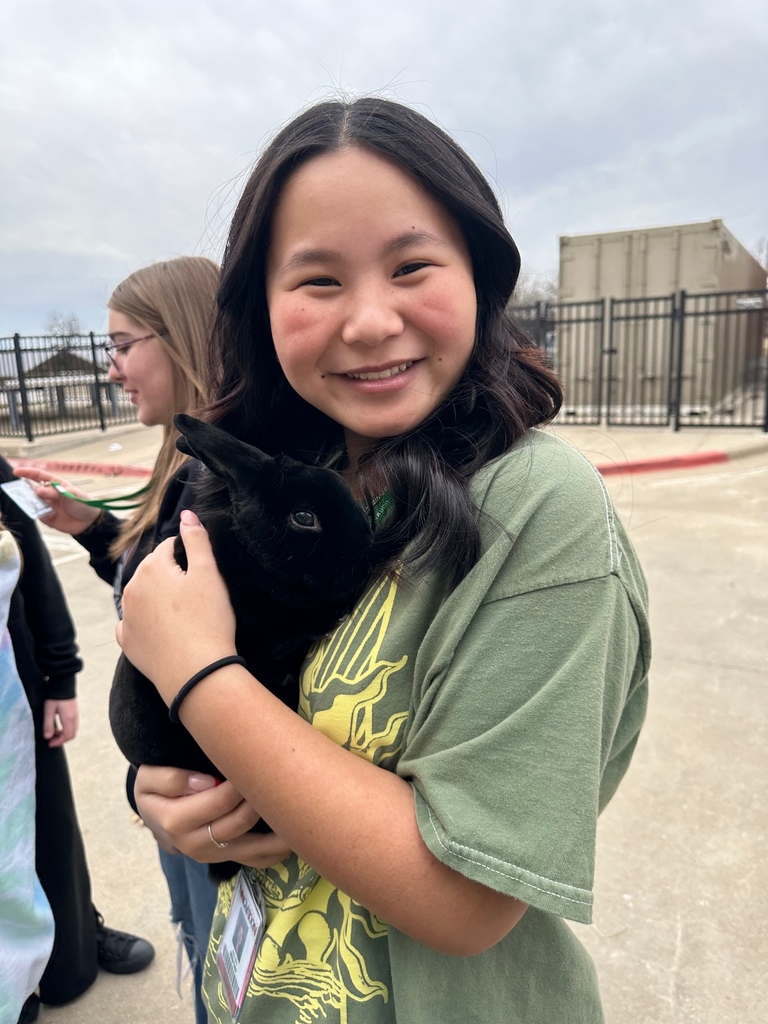 We're so close to opening enrollment and gaining the newest members of the #PhoenixFam! Make sure your alarms are set for 10:00AM on March 1st. Don't miss your chance to be #DTSOInTheFam!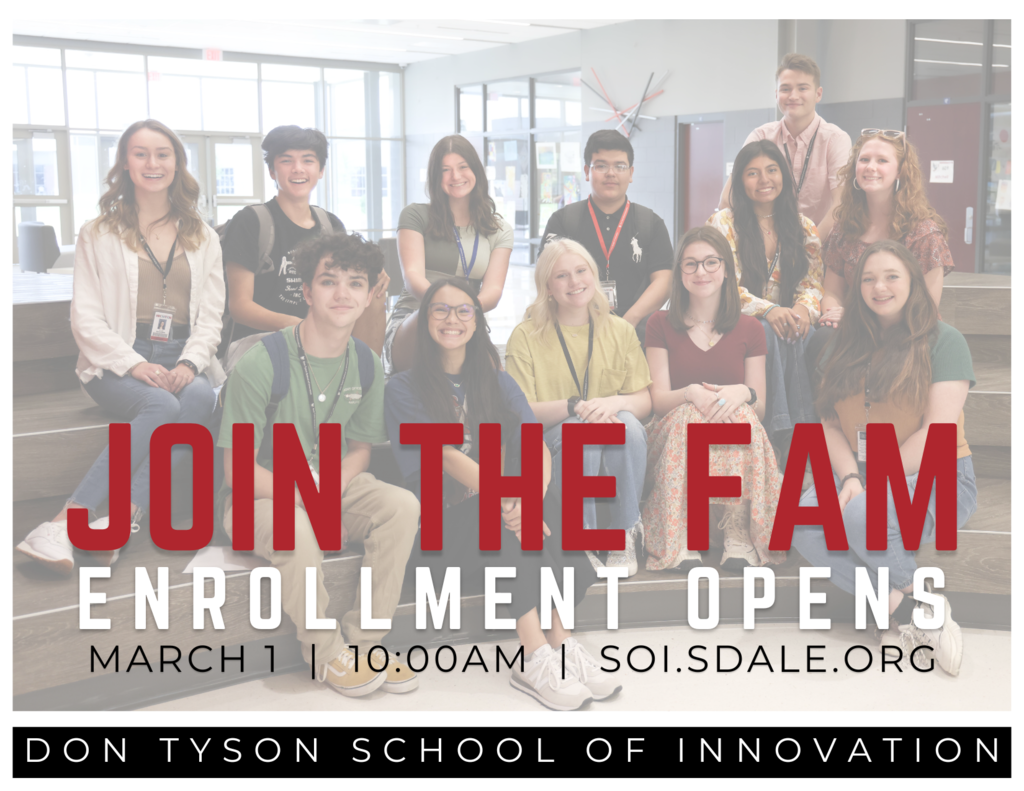 #PhoenixFam English 9-12 graders who met their benchmark for the quarter celebrated a Mardi Gras themed carnival. There were games, mask making, and social gatherings for students to celebrate. A special shout-out goes to April Rousey with Raising Cane's in Fayetteville for providing fries and lemonade for the event.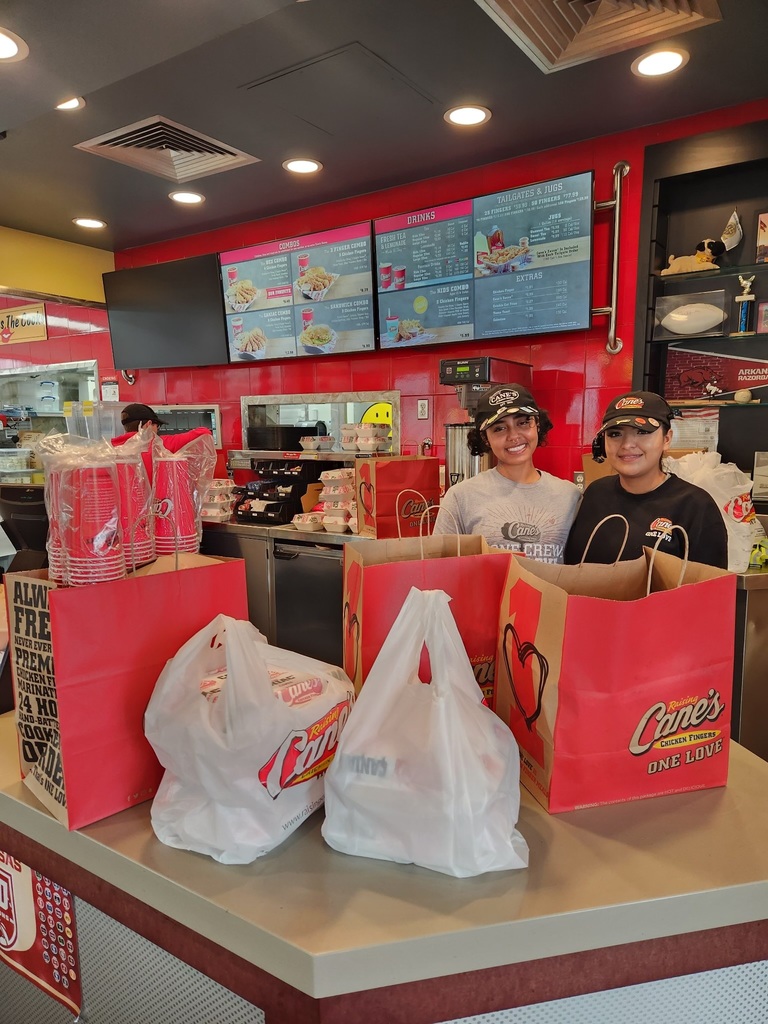 #PhoenixFam track and field students recently competed at the Arkansas Indoor State Championships. Congratulations to David Sanchez for placing 9th in the state and setting a new school record in the 1600 meters with a time of 4:39 and to the rest of the team's record breaking successes: Girls- Ava Hurt 60M Hurdles 11.24 19th in the 6A State (established indoor school record, 1st one to do it) Ava Hurt Long Jump 15' 3 ½" 14th in the 6A State(established indoor school record, 1st one to do it) Naomi Wetzel 400M 1:10.93 (established indoor school record, 1st one to do it) 4x400 Relay Team 4:54.33 (established indoor school record, 1st ones to do it) Ava Hurt, Naomi Wetzel, Izzy Bartholomew, Trinity Tummings Boys- Dalton Frye 200M 25.95 (indoor school record) Aiden Miller 400M 59.26 (indoor school record) Toby Smith 60M 7.79 (indoor school record) 4X400 Relay Team 4:01.41 (established indoor school record, 1st ones to do it) Toby Smith, Aiden Miller, Dalton Frye, Deyvi Eddie Centeno David Sanchez 3200M 10:17.16 9th in the 6A State (School Record) David Sanchez 1600M 4:39.51 9th in the 6A State (School Record) Jonathan Martinez 800M 2:09.67 (School Record)

All-State Choir and Band students finished their clinic in Hot Springs with goosebump-worthy concerts. Our music department continues to do the #PhoenixFam proud! Congratulations to all students for their achievements, and a special nod to Josh Watson and Brett Graham for qualifying for 3 different areas and to Ashlyn Hodge and Josh Watson for qualifying for all 4 years of eligibility!

#PhoenixFam students were guests on Cafecito + Charla which airs tomorrow at 9am on Facebook - Escuelas de Springdale!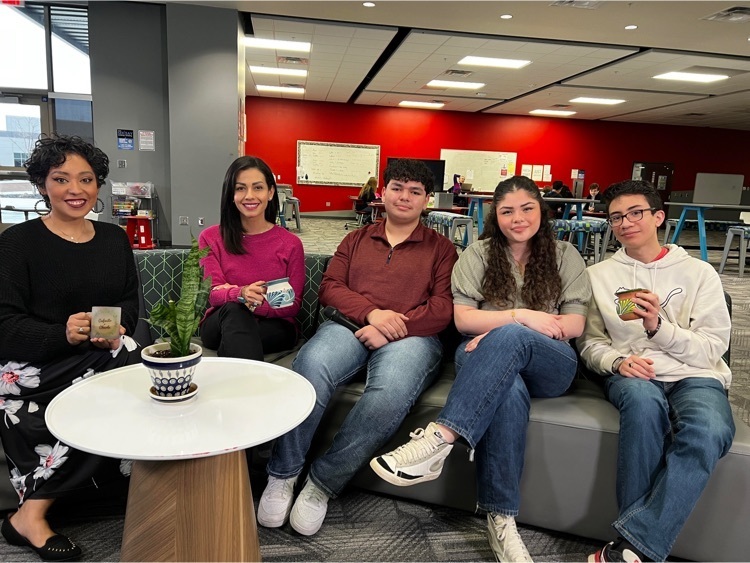 Congrats to #PhoenixFam students Hunter Carter, Gage Lugo, Colby Crihfield & Tressa West for earning their way to the 6A West State Bowling Tournament!

We're so excited to meet new faces, #PhoenixFam! See you TOMORROW!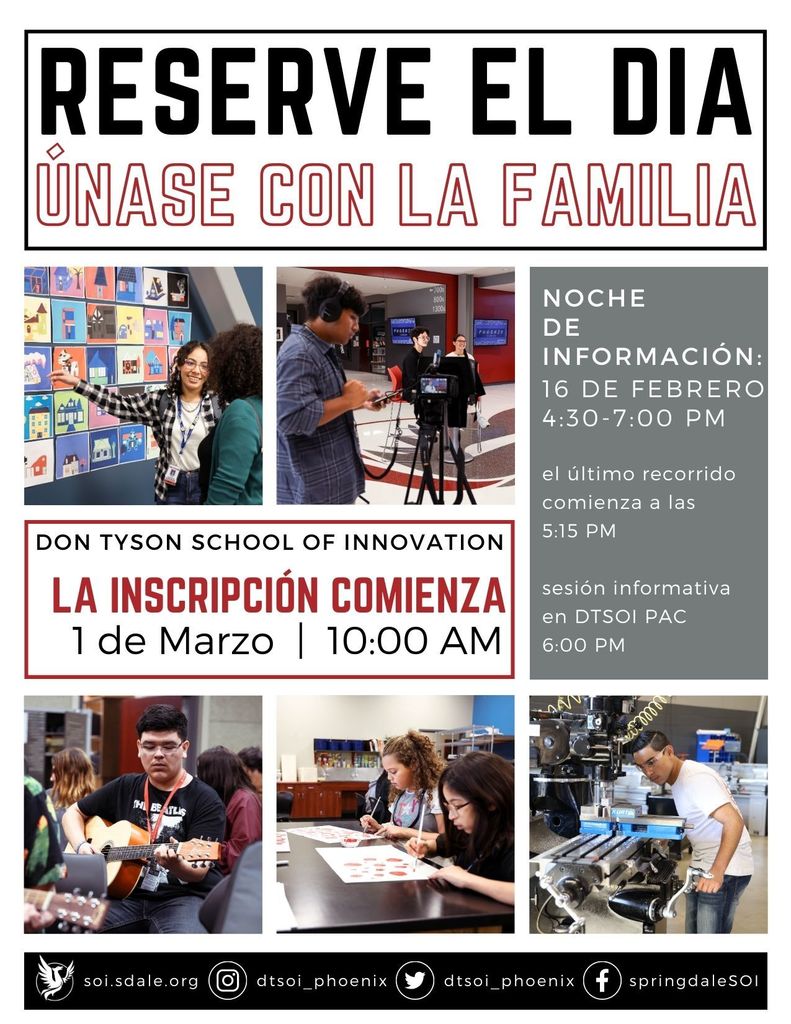 Congrats to these #PhoenixFam members for placing in this year's Daughters of the American Revolution essay contest hosted by the local DAR Chapter. 7th grade, 1st place: Abigail Feagin* State 1st Place Winner 8th grade, 1st place: Logan Fogg* State 1st Place Winner 2nd place: Julie Bracamontes 3rd place: Giovanna Watson Mrs. Oliver won the Arkansas DAR Outstanding American History Teacher of the Year!

We have more sweet music for your ears, #PhoenixFam! Congratulations to these students and all of our band directors for another successful trip to All-State auditions!

Join us on Thursday to learn how to be in the #PhoenixFam! Tour our school, get information, and learn how to enroll! Are YOU #DTSOInTheFam?